Offcut Interiors Service Areas
This is where you can enjoy our complete remodeling service!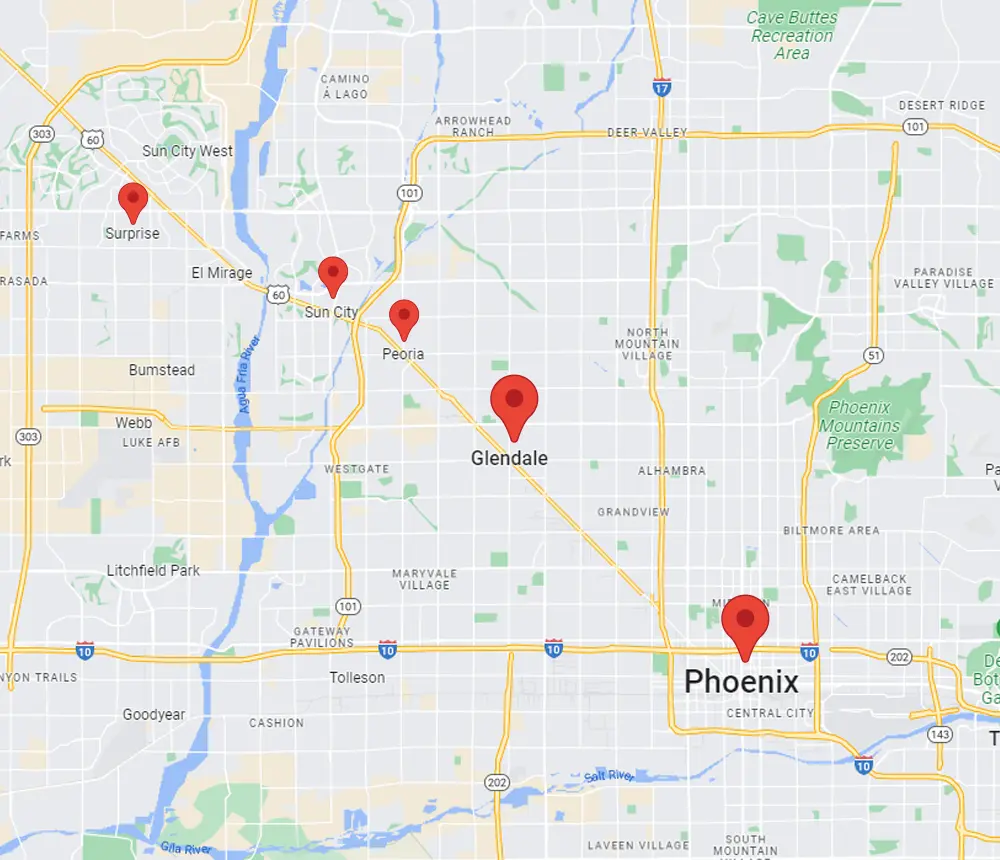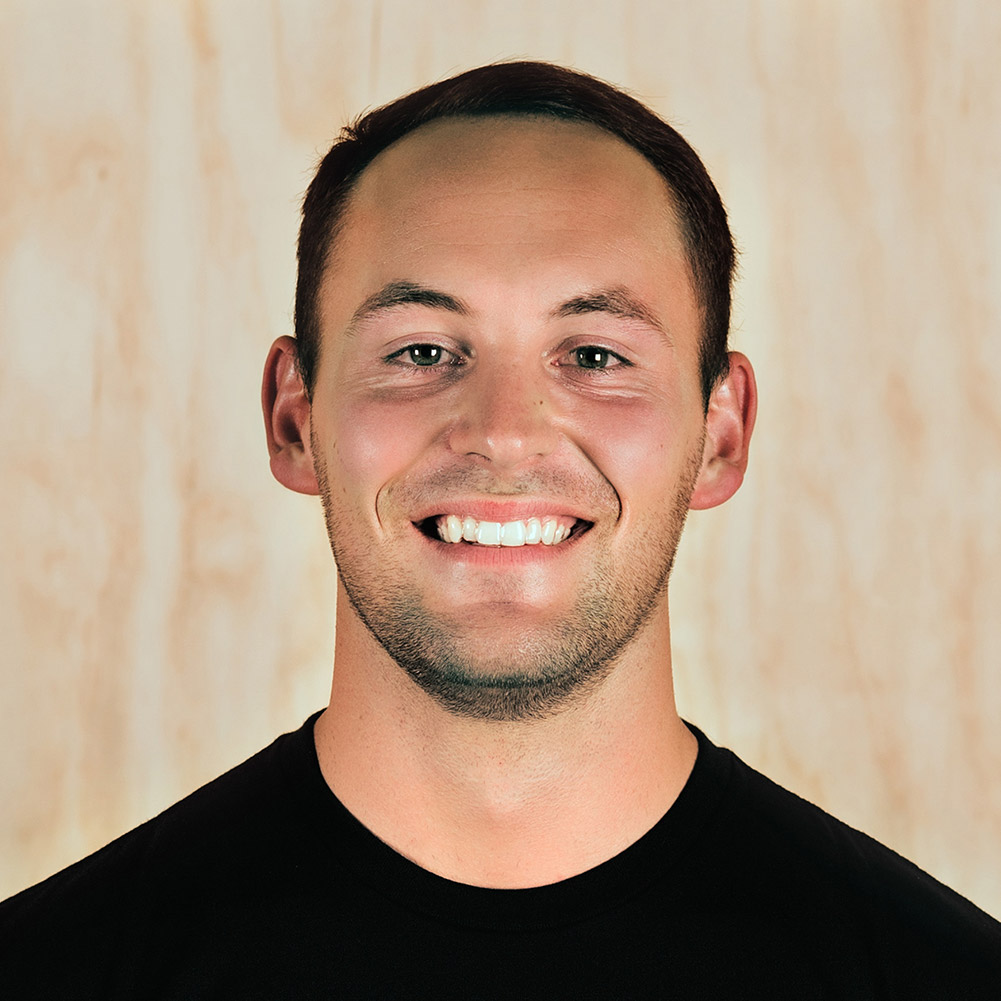 We're bringing quality remodels right to your doorstep!
If you're looking for a remodel that'll leave everyone in awe, this is it!
Offcut Interiors is proudly serving homeowners in Kirkland, Bellevue, Redmond, Bothell, Kenmore, and more of King County, WA, to get their well-deserved remodels in the best way possible.
Have a reliable team of experts see your vision through and enjoy a remodel done to the highest standards in the industry – a remodel you can't get from anyone else.
Here's what we bring to your project:
Here's where you can find us!
Scroll down below, find the city you live in, and click on the service you're looking to get. Get ready for the best remodeling experience you can possibly have!
The lifestyle in Sun City Arizona, or The Original Fun City, asks for ultimate comfort and functionality in everyone's home, and we're here to deliver!
We're proud to be headquartered in Peoria, and we've already helped hundreds of homeowners get their envisioned spaces.
Here's what you can get in our hometown!
200 years ago, Glendale was all desert. Now, this city is one of the best to live in Maricopa County, AZ.
In Glendale, we provide:
Phoenix is the capital and most populous city in Arizona. There are many homeowners here looking for a reliable remodeling service, and we're ready to jump in and help!
The city of Surprise was named so because its founder "would be surprised if the town ever amounted to much". Despite that, the city is now seeing tremendous growth.
Offcut Interiors offers Surprise homeowners:
El Mirage, Arizona, a growing community in the Grand Canyon State, where you'll find the popular Gentry Park – the best place for fun. Offcut Interiors is here help homeowners in El Mirage make their homes as great as their city, offering reliable remodeling services.
Sun City West, originally envisioned as an expansion of the neighboring Sun City, was born with modest expectations. Its founder might have been "surprised" to see how it has flourished, becoming a vibrant, thriving community in the Arizona desert.
Offcut Interiors offers Sun City West homeowners:
Here's What Our Customers Say…
We want you to know what it's like to work with us. One of the best ways to do that is to show you reviews from our clients! Here are some sneak peeks at what it's like to partner with us to transform your home:
Hunter has a great attention to detail, making sure finishes are square and true!
Hunter completed a master bath remodel for us and we're were extremely happy with the results.
Great work, excellent price, outstanding communication and very professional!
I would strongly recommend Offcut for any similar project.
Hunter was quick, precise and very professional.
I had some very damaged baseboards that neede to be replaced and they look amazing.
Would highly recommend!
Make your home more comfortable with a reliable remodel