Your Home Remodeling
journey starts here
Contact Us So You Can Get Your Incredible New Space As Quickly As Possible
Bringing luxury and modern design to homeowners across King County, WA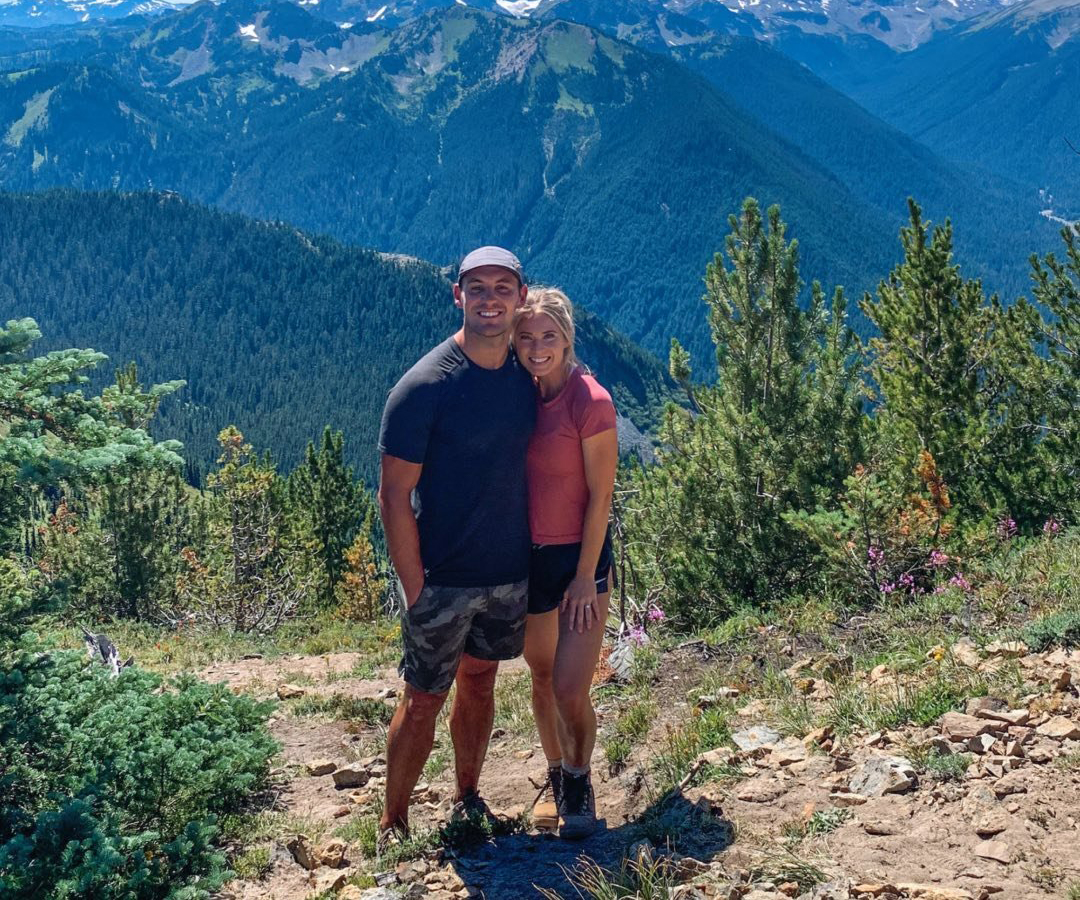 We want to hear about your project!
We're so excited that you're choosing to contact us about your remodeling project!
Actively listening to your needs is the most important part of the remodeling process. By doing this, we can exceed your expectations and fulfill our mission – helping you get the space you need (and deserve).
The first step is filling out our contact form below!
Tell Us About Your Project
Fill out the form below with all the details about your project. We want to know what you have in mind for your kitchen, bathroom, or home remodel.
Here's What Our Customers Say…
We want you to know what it's like to work with us. One of the best ways to do that is to show you reviews from our clients! Here are some sneak peeks at what it's like to partner with us to transform your home:
Hunter has a great attention to detail, making sure finishes are square and true!
Hunter completed a master bath remodel for us and we're were extremely happy with the results.
Great work, excellent price, outstanding communication and very professional!
I would strongly recommend Offcut for any similar project.
Hunter was quick, precise and very professional.
I had some very damaged baseboards that neede to be replaced and they look amazing.
Would highly recommend!