Bathroom Remodeling In Woodinville, WA
Enhance the elegance and tranquility of your bathroom with the one professional who truly understands your needs!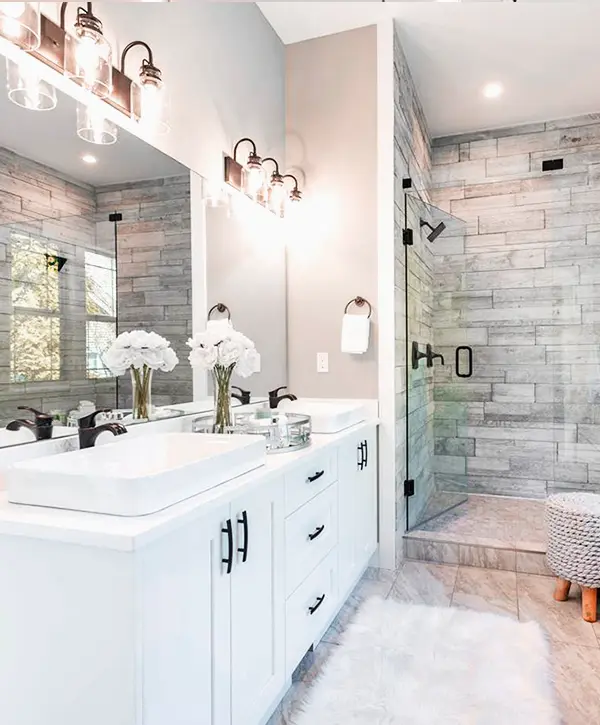 As we age, our bathrooms may no longer meet our needs, making showering and cleaning a challenging task. Many homeowners here in Woodinville and surrounding areas want to remodel their bathrooms to improve their comfort and quality of life. Chances are, you're looking to achieve the same results, and even if not, we have a solution for anything.
Offcut Interiors specializes in remodeling bathrooms, kitchens, and whole home remodelings, and a lifetime of experience in these fields guarantees an investment worth every single penny. We've got several tricks up our sleeves that make us your best option for your bathroom remodel in Woodinville WA!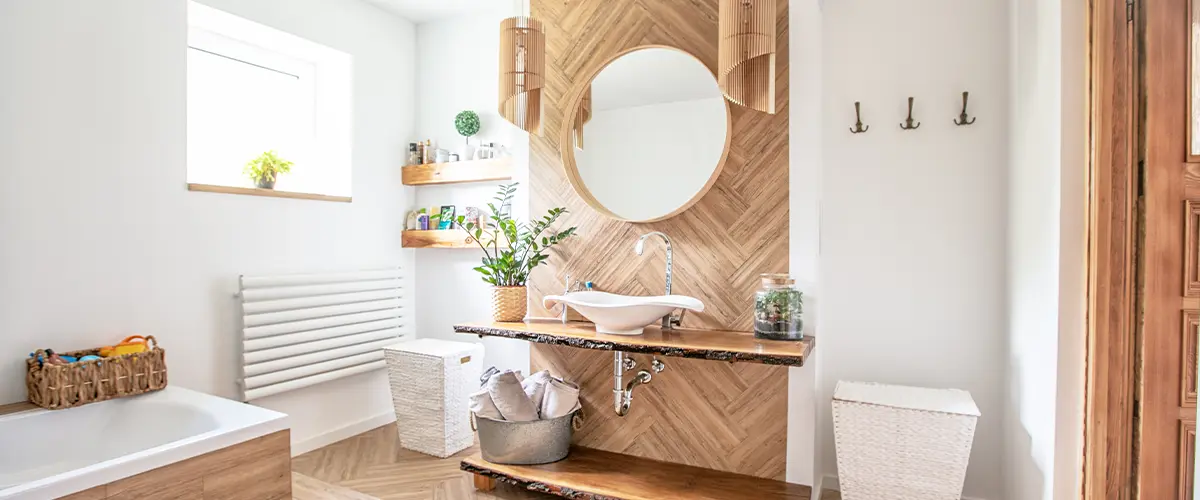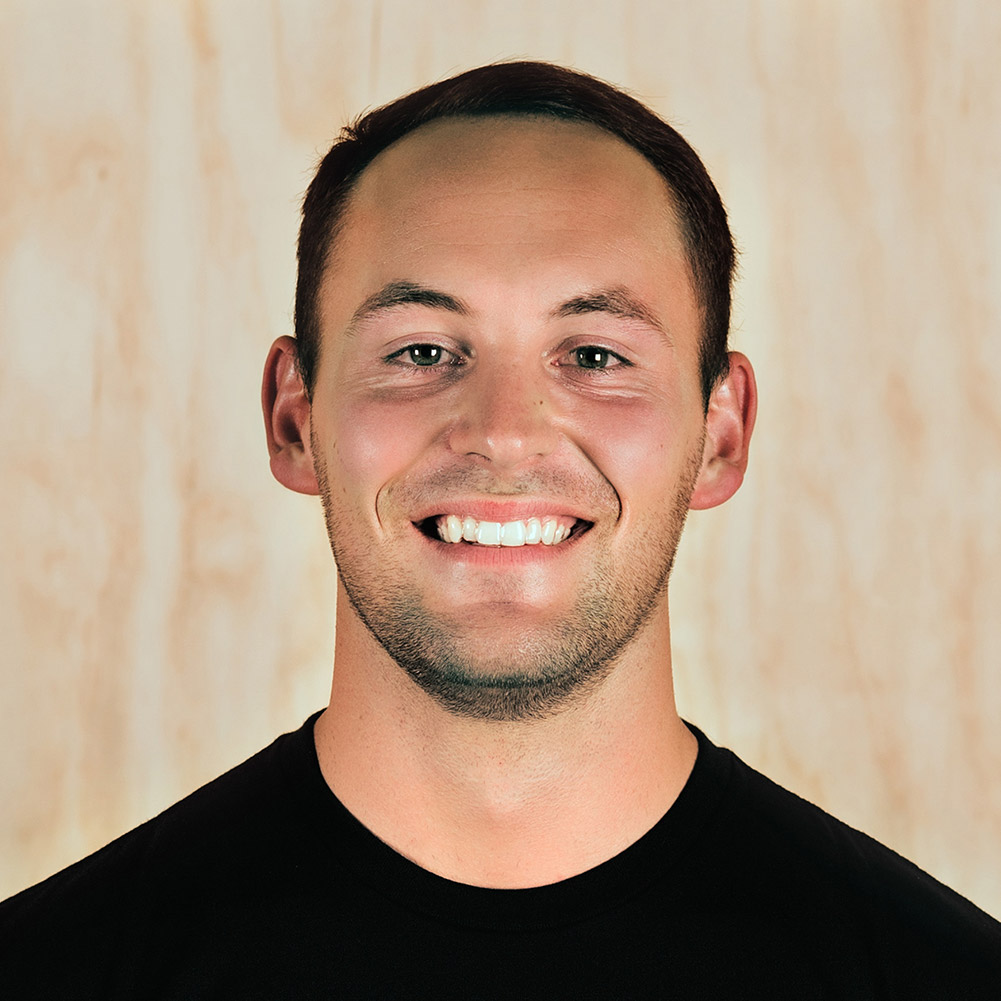 Hunter Trueax – The Owner of Home Offcut Interiors
I started Offcut Interiors because I knew we could offer our neighbors a better remodeling service thanks to our extensive experience in the industry, but also because we love building. What makes us stand out is the fact that we're always taking our projects a step further to ensure you're completely satisfied with your investment.
Your Secret Recipe To A Bathroom Tailored For Your Needs
We're not your typical contractor; we won't disappear after payment. Our mission is to revolutionize industry standards and offer homeowners a reliable, comprehensive service. That's what sets us apart from other contractors in Woodinville WA.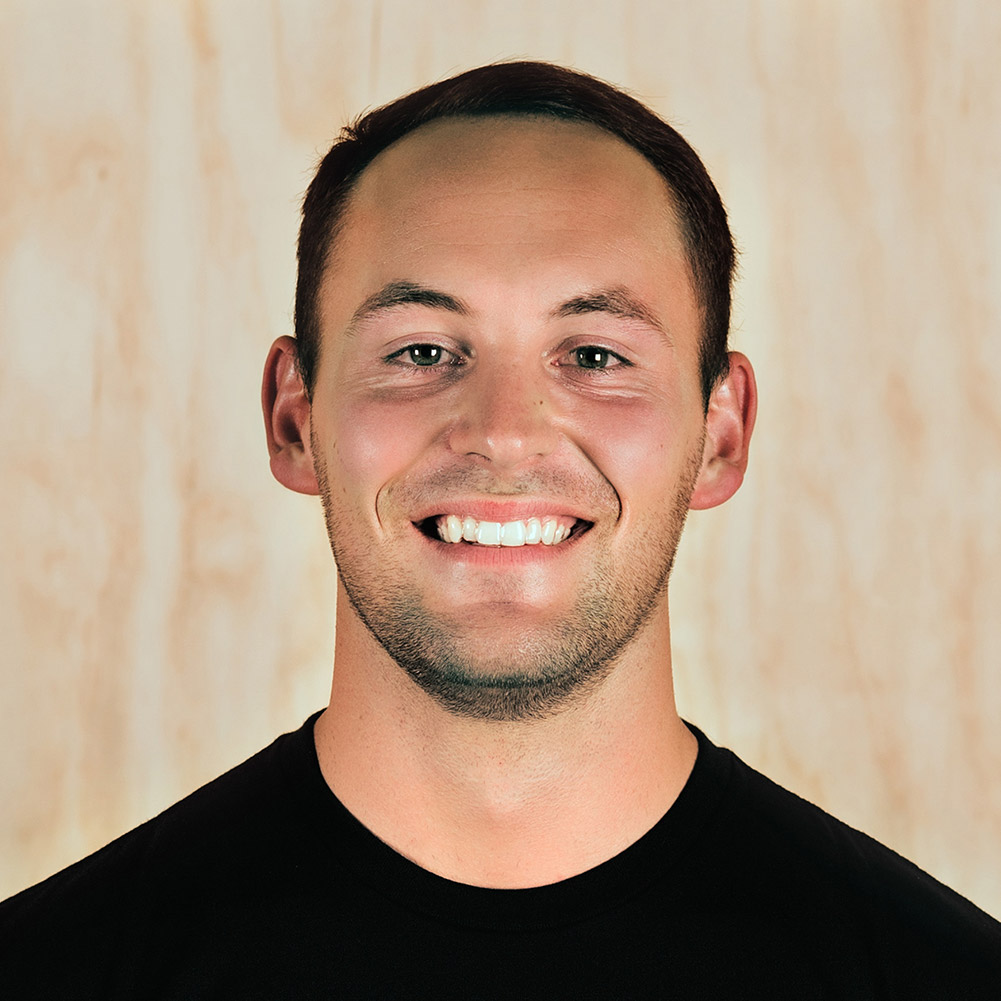 If you're still undecided about upgrading your bathroom, we're here to assist you. No matter the hesitations you may have, we're prepared to offer our support. Reach out to us at (480) 999-6134 or fill out the form to request a free quote. Let's have a conversation about your bathroom!
Happy Clients - Part Of Our Expertise
Our commitment is to provide you and your family with a smooth and hassle-free experience throughout your bathroom remodel. But don't just take our word for it – here's what your neighbors have to say about us.
Hunter is an honest hardworking, forthright individual. I've known him for over 10 years and can vouch for his character. And when ready for his construction skills and reliability will not hesitate to employ him and recommend him to others considering remodeling projects.
The toughest thing to find is a good reliable remodeling contractor! If you are in that boat then Offcut is the answer to your problems. Reliable (they show up), amazing service, professional and very skilled at what they do!
Bathroom Remodeling Cost In Woodinville, WA
In Woodinville, Kenmore, and other areas of King County, there isn't a fixed price for small bathroom remodels. On average, a basic remodel can cost around $20k, while a complete transformation of a large main bathroom may reach up to $50k. Keep in mind that the price range can vary greatly depending on the selection and quality of products.
| Bathroom Size | Square Feet | Average Cost |
| --- | --- | --- |
| 3' x 5' | 15 | $1,800 – $4,100 |
| 4' x 6' | 24 | $1,900 – $4,400 |
| 4' x 8' | 32 | $3,900 – $8,800 |
| 5' x 7' | 35 | $4,200 – $9,600 |
| 5' x 8' | 40 | $4,900 – $10,900 |
| 5' x 9' | 45 | $5,500 – $12,300 |
| 5' x 10' | 50 | $6,100 – $13,700 |
| 6' x 6' | 36 | $4,400 – $9,900 |
| 6' x 8' | 48 | $5,900 – $13,100 |
| 6' x 9' | 54 | $6,600 – $14,800 |
| 6' x 10' | 60 | $7,300 – $16,400 |
| 7' x 9' | 63 | $7,700 – $17,200 |
| 8' x 8' | 64 | $7,800 – $17,500 |
| 8' x 10' | 80 | $9,800 – $21,900 |
| 9' x 10' | 90 | $11,000 – $24,600 |
| 10' x 10' | 100 | $12,200 – $27,400 |
| 10' x 12' | 120 | $14,700 – $32,800 |
| 11' x 9' | 99 | $12,100 – $27,100 |
| 12' x 13' | 156 | $19,000 – $42,800 |
And here are some prices based on every feature you'll add into your new bathroom.
| Item | Average Cost* |
| --- | --- |
| Fixtures | $300 – $2,500 |
| Showers | $400 – $4,000 |
| Vanity | $300 – $3,000 |
| Countertops | $200 – $1,000 |
| Light fixture | $50 – $300 |
| Exhaust fan | $30 – $350 |
| Flooring | $300 – $1,800 |
| Doors & windows | $200 to $1,500 |
| Paint | $50 – $200 |
| Mirror | $30 – $500 |
| Plumbing | $400 – $2,000 |
* The cost of your new bathroom will vary depending on factors such as labor fees, material costs, and job site accessibility. To receive a more accurate pricing estimate, please get in touch with us.
Experience a bathroom transformation like no other with Offcut Interiors. Our team of experts will create a personalized remodeling process that prioritizes your comfort. No matter your budget, we are here to support you every step of the way.
We'll Leave Nothing For You To Stress Over
Similar to kitchens, bathrooms present a significant challenge that demands expert knowledge to ensure success. We have identified two primary concerns that persistently arise.
We provide budget-friendly, customized solutions to meet your needs. From affordable bathroom projects starting at $15k to high-end projects over $50k, our expertise and cost-effective approach bring your vision to life.
We are fully committed to completing your bath within the agreed-upon timeframe while minimizing any potential delays. Your satisfaction remains our top priority; however, we will not compromise on quality in order to finish earlier.
Starting A Bathroom Remodel Was Never Easier
We have perfected our process to guarantee your utmost comfort and well-being throughout our partnership. You will receive a comprehensive service that leaves no stone unturned.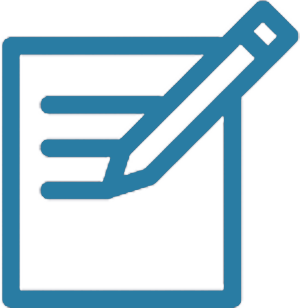 Fill Out Our Contact Form
Get in touch with us, and let's partner up to design a bathroom that matches your vision and needs!

We Work Our Remodeling Magic
As soon as you've decided on the materials, we get to work according to our schedule.

Have Fun In Your Incredible New Bathroom
A 5-year workmanship warranty ensures your peace of mind while you enjoy your new bath.
Our clients mainly prioritize remodeling the shower and tub. By transforming standard fiberglass pan showers into curbless entry showers with bathroom floor tiles sand concealed drains, you're getting a highly functional and beautiful space.
Jacuzzis and step-down tubs are seldom used now and can be challenging to enter and exit as we age. Clients prefer freestanding soaking tubs for relaxation and to maximize floor space. For a budget-friendly makeover, consider a new vanity with a quartz top, a frameless mirror, modern lighting, and fresh paint to transform a small bathroom.
A basic bathroom remodel, with new vanity, shower/tub faucets, trim, lighting fixtures, exhaust fan, and paint, typically takes one week. A complete small full bath remodel usually takes about three weeks, while a complete large main bathroom can take up to six weeks or more, depending on the project's complexity.
We work with a wide network of professionals in all aspects of remodeling, including electricians, plumbers, designers, and even architects. Hunter, the owner of Offcut Interiors, or your project manager will always keep in touch and communicate you every single detail you need to know. We'll take care of everything from start to finish, so you won't have to get in touch with anyone else.
Yes! We're all licensed, insured, and highly trained to bring any vision to fruition, including yours! Regardless of the scope of work or complexity of the job, we're 100% confident we can see your project through and we'll do the impossible to ensure your satisfaction.
Your Highly Functional Bathroom Is One Step Away
Imagine stepping into the shower effortlessly, effortlessly swiping down the tiled floors, and bidding farewell to worries of mold or unpleasant odors in your bathroom. We have brought this dream to life for countless homeowners in Woodinville, Kenmore, Kirkland, Bellevue, Redmond, and other areas of King County, WA.
Make your day-to-day life easier and more efficient! Upgrade your bathroom with our process that works in your favor. Call us at (480) 999-6134 or request a free quote below!
It's so hard to find someone reliable AND excellent at what they offer. Look no further. Excellent service, speedy response, and just a great company to work with! Would hands down recommend.
Hunter completed a master bath remodel for us and we're were extremely happy with the results.
Great work, excellent price, outstanding communication and very professional!
I would strongly recommend Offcut for any similar project.