our EASY remodeling process
Here's The Journey We'll Go On When We Work Together
Bringing luxury and modern design to homeowners across King County, WA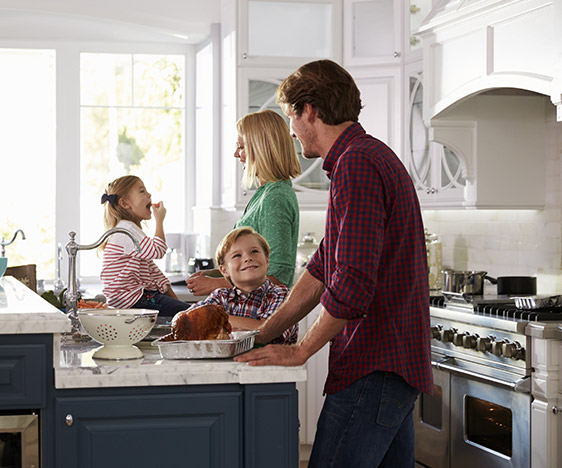 Simple, Transparent, And Client-Focused
We know how hard it is to bring people into your home and allow them to change it. Even though we're contractors ourselves, we still have to hire others to come to do work in our homes.
This is why we want to make your remodeling process as painless and frustration-free as possible.
A major part of this involves being upfront and transparent about how we do what we do. That's why we have a whole page outlining our process.
We've designed our process below to work best for you and us. You may even enjoy the process of remodeling your home as much as we do!
A Hands-Off Remodeling Process
From the moment we first talk until long after we finish your project, you'll feel like you're in good hands. You won't feel left in the dark about anything. With our experienced team working on your remodel, you can rest easy knowing that it will go smoothly from start to finish.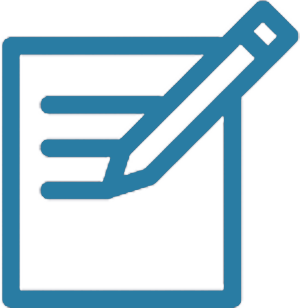 1. Fill out our contact form
Tell us about your project and send us some pictures of your space! The more we know about it the better our conversation will be.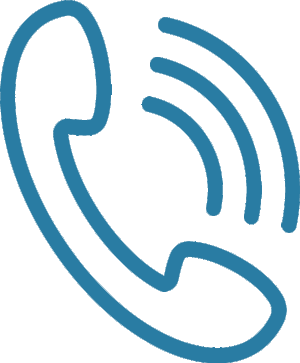 We'll contact you as soon as possible so we can have a conversation about what you need from your home.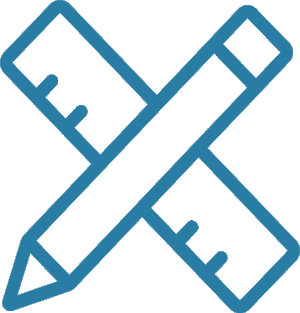 3. On-site consultation and design
We want to come and see the space you want to remodel. You can give us more details and together we can build the vision for your new space. 
Even better, we can build a 3D rendering of what you want your space to look like! This helps get rid of any doubts, anxiety, and stress you may have because you'll be in full control of how your home will look.
This design process is accompanied by a fee that will be credited back if you decide to move forward with Offcut Interior for your remodeling project.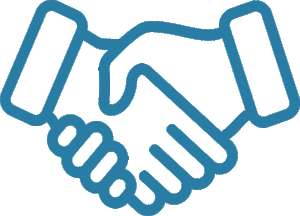 We'll talk about your budget, timeline, material choices, and plan the whole project. When we're on the same page, we'll go over the contract together to make sure you have all the information you need and are comfortable with every detail.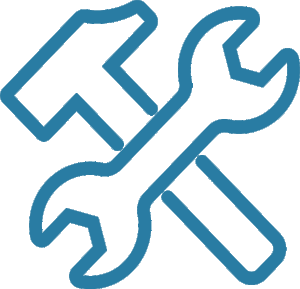 We want to make sure everything's good to go before we start. This means making sure your house is structurally safe before we start working. It also means sealing and protecting any areas you aren't remodeling to contain the dust, dirt, and debris as best as possible.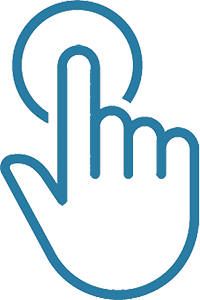 The last step before your remodel starts is making sure we're all on the same page. The pre-job walkthrough of the space gives you a clear idea of what's going to happen and what to expect.

7. The remodeling Begins!
We start working our remodeling magic and before you know it, you'll have the beautiful space you saw in your 3D rendering.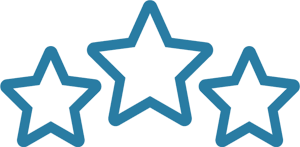 8. Cleaning your new space
But we're not just going to leave you with a mess to clean up. We'll clean the space so well you'll feel like we were never there.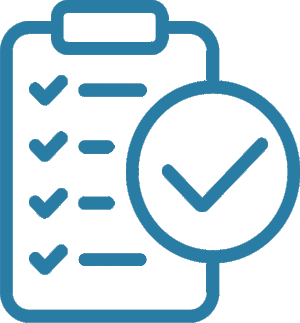 We want to make sure we exceeded your expectations. Our post-job walkthrough gives you the opportunity to check our work and give us your thoughts.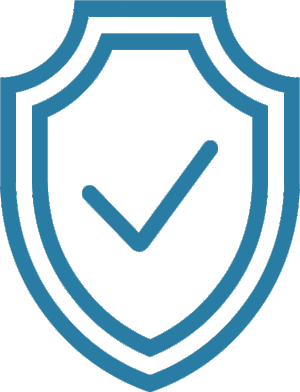 This isn't really a step, but we want you to know that our work comes with a 5-year craftsmanship and manufacturer warranty.
If anything happens that these warranties cover, we'll come over ASAP and fix it free of charge.

11. We follow-up with you
3 days, 3 weeks, 3 months, and 1 year after you get your new space, we'll follow up to make sure you're still loving it.
Here's What Our Customers Say…
We want you to know what it's like to work with us. One of the best ways to do that is to show you reviews from our clients! Here are some sneak peeks at what it's like to partner with us to transform your home:
Hunter has a great attention to detail, making sure finishes are square and true!
Hunter completed a master bath remodel for us and we're were extremely happy with the results.
Great work, excellent price, outstanding communication and very professional!
I would strongly recommend Offcut for any similar project.
Hunter was quick, precise and very professional.
I had some very damaged baseboards that neede to be replaced and they look amazing.
Would highly recommend!
Experience A Remodeling Process Tailored To You