Gain more space in your existing home with a seamless home addition in Kirkland, Bellevue, Redmond, and more of Washington
Create room for new memories in a space you already love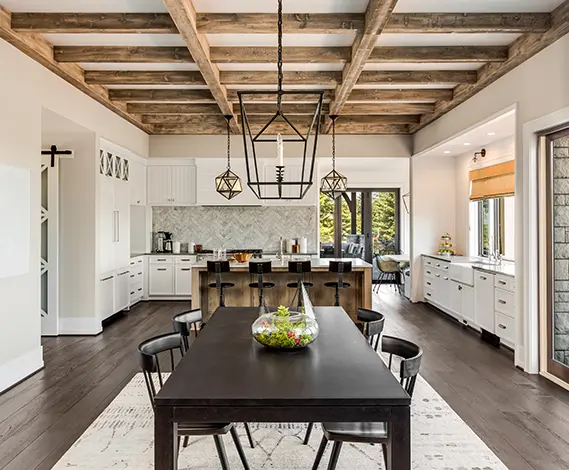 Welcome New Experiences With A Home Addition
As your family grows, so do your space requirements. Instead of uprooting your family and searching for a new home, a home addition allows you to stay in the neighborhood you love while expanding your living space to accommodate your evolving needs.
Whether it's a nursery for a new baby, a playroom for the kids, or a guest suite for visiting relatives, our team will design and construct an addition that meets the specific needs of your growing family.
Scroll down to learn more about what a home addition can bring to you and your family.
Create wonderful new memories in a bigger home with:
Make More Room For The Things You Love
A home addition not only provides you with more space but also offers the opportunity to enhance the functionality and convenience of your home.
Imagine having a spacious and well-designed kitchen that caters to your culinary passions, a luxurious spa-like bathroom where you can unwind after a long day, or a dedicated home office that promotes productivity and focus.
Our team will help you identify the areas of your home that can be improved through an addition, ensuring that your new space is both practical and aesthetically pleasing.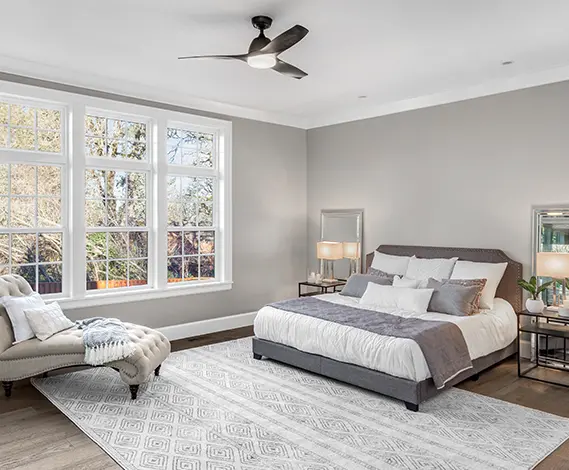 We Make Building Your Addition Easy
You shouldn't have to worry about unresponsive contractors or things not looking as you hoped. We'll give you the home addition you want without any of the construction troubles.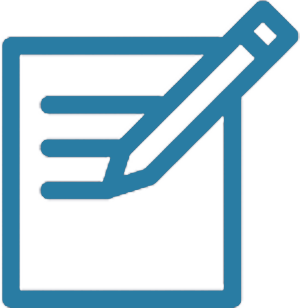 Let Us Handle the Details
Fill out our contact form or give us a call to share your project details. We'll schedule a phone consultation to understand your vision and requirements. Just provide us with your ideas, and we'll take care of the rest.

Watch Your Vision Come to Life
Once we understand your needs, our experienced team will expertly craft your ideal design, bringing your vision to life. Sit back and watch as our skilled craftsmen handle the construction, ensuring a smooth and stress-free process.

We'll conduct a thorough post-job walkthrough to ensure everything meets your expectations. Our attention to detail leaves no aspect overlooked. Once it's perfect, you can relax, entertain, and create lasting memories.
Answering Your Home Additions FAQs
We gathered the most commonly asked questions homeowners like you think about when it comes so building a home addition.
The best addition to a house depends on your specific needs and preferences. Common popular additions include extra bedrooms, expanded living areas, upgraded kitchens, luxurious bathrooms, dedicated home offices, sunrooms, and garages.
The best addition for your house is one that aligns with your lifestyle, enhances functionality, and adds value to your home. Our team at Offcut Interiors can guide you in selecting the perfect addition based on your goals and budget.
The cost of a home addition can vary depending on various factors such as the size, complexity, materials used, and location.
While it's challenging to pinpoint the cheapest home addition option universally, some cost-effective options include converting existing spaces like basements or attics, building a simple sunroom, or adding a deck or patio.
Our team can provide a comprehensive cost analysis and suggest budget-friendly options that align with your vision and requirements.
A home addition refers to the process of expanding the living space of an existing home by adding new rooms or extending existing ones. It involves the careful planning, design, and construction of additional space that seamlessly integrates with the existing structure.
Home additions can include extra bedrooms, expanded living areas, kitchen expansions, additional bathrooms, home offices, or any customized space that meets the specific needs of the homeowner. The goal of a home addition is to enhance the functionality, aesthetics, and value of the home.
The cost of adding build up (an additional floor or level) to a house can vary depending on several factors, including the complexity of the construction, structural modifications required, and the specific design features desired.
In some cases, building up may be more cost-effective than expanding the footprint of the house, especially if the existing foundation and structure can support the additional load.
However, it's essential to consult with professionals like our team at Offcut Interiors to assess the feasibility and cost-effectiveness of building up based on your specific circumstances and goals.
Bathroom Remodeling Service Pricing
We understand what it's like to not have access to the most relaxing room in your home. That's why we work quickly to get it back to you while still meeting a high standard.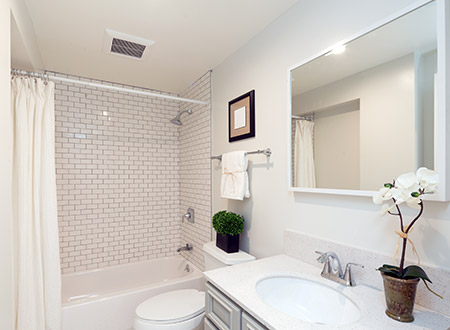 This can include giving your bathroom a fresh paint job, new stock vanities, and new light fixtures. Can also include replacing or refinishing your bathtub, and installing new fixtures, flooring, and wall tile.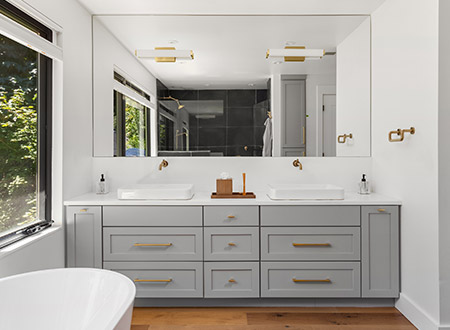 Average Bathroom Remodel*
This can include installing a new double-sink vanity with premium hardware, re-tiling the shower and giving it a semi-frameless glass enclosure. We can give you a new floor, a fresh paint job, new lighting, and new plumbing fixtures.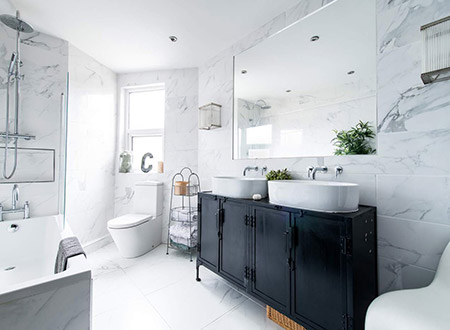 High-End Bathroom Remodel*
This can include installing a custom tile shower with a heavy, frameless glass enclosure. It can also include reconfiguring your lighting scheme with its own smart controls available, as well as premium vanity and tile selections and in-floor heat.
*Prices are averages and may change depending on the size of your bathroom and your choice of upgrades and materials. You'll receive an exact quote for your unique bathroom remodeling project after the in-house consultation.
Why Our Past Clients Loved Working With Us
We want you to know what it's like to work with us. One of the best ways to do that is to show you reviews from our clients! Here are some sneak peeks at what it's like to partner with us to transform your home:
Hunter completed a master and guest bathroom remodel for us and we were extremely happy with the results. Hunter has a great attention to detail, outstanding communication and very professional.
Hunter goes out of his way to make sure you are satisfied before he proceeds with the next task of your remodel and also makes sure everything discussed is going according to plan.
Hunter is respectful and trustworthy, I strongly recommend Offcut Interiors-Home Remodeling for any of your home remodeling projects. I will be contacting Hunter for our Kitchen remodel.
Working with Hunter was an awesome experience. He is a dedicated and hardworking person, who's willing to listen to your needs and work towards giving you exactly what you want. In my experience, it's often difficult communicating with many GC's as they either don't provide context, or don't listen directly to your feedback.
However, working with Hunter was much more smooth, he was able to sit down with us, listen to our goals, and implement what we were looking for. I would strongly recommend Hunter and Offcut Interiors.
I had a great experience with my bathroom remodel. I initially reached out to Hunter for a quote to remodel my powder room and didn't actually call him to start the work until a couple of months later.
He was very nice and to my surprise was able to get me on his schedule quickly. 
e communicated when he would be at my home and was on time. He finished the bathroom quickly and performed quality work. I'd recommend Hunter to anyone. 
He was honest, sincere and got the job done.
Embrace the Extraordinary Possibilities of a Home Addition