In Less Time Than It Takes To Move, You Could Do A Whole Home Remodel And Live In A Palace
Bringing luxury and modern design to homeowners across King County, WA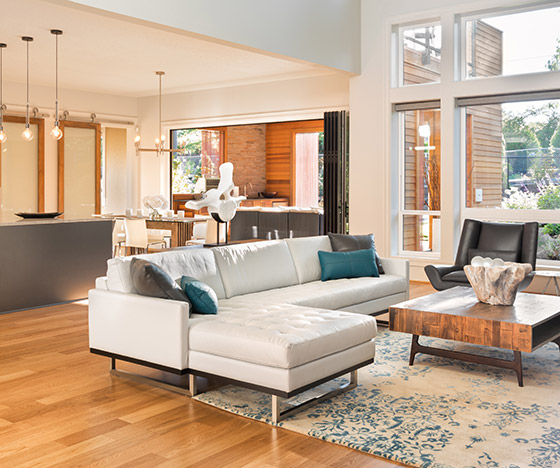 Remodel your home to have a more welcoming look
How do you feel when you pull up to your house?
If it's anything except excitement or a feeling close to that, you may need to remodel your home. Otherwise, you'll start feeling like a bird trapped in a cage.
It's easy for you to start feeling this way if you think your house is cramped, dark, or should be in a house magazine belonging to the previous decade.
You can transform your house so it matches your style. Brighten up the color scheme, add space by finishing your basement, and create a design that's a reflection of you.
Let's remodel your house to have a look that welcomes you home.
Here are some of the most common renovations homeowners are doing to their space:
Don't Give Up, Just Remodel your Home
You don't want to have to move, it's a huge hassle. But, your home just doesn't work for you anymore.
Your home may be too small for your family, rooms may not function as you need them to, and you're close to giving up on the place where you're making incredible memories.
What good is your home if it can't keep up with the needs of your family?
Instead of giving up and moving, you can remodel your home so it fits your needs. Finish your basement, install an addition, and do what you need to do to take your home back.
Let's transform your house into a home you'll never have to give up.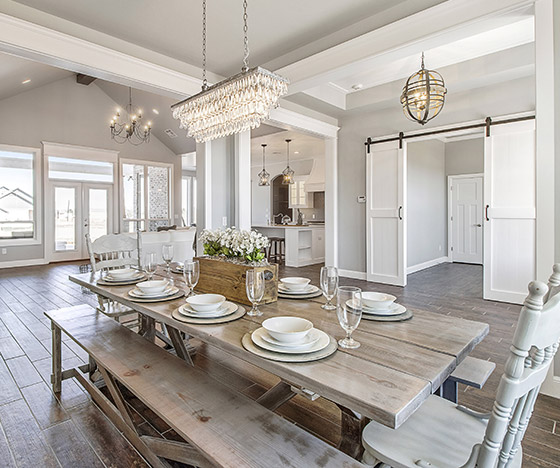 Below is a brief look at the whole home remodeling process we offer to our clients in Redmond, WA, and the surrounding areas.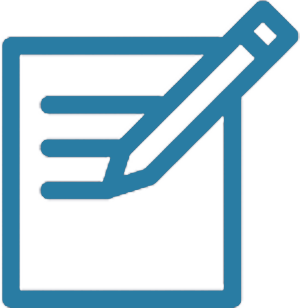 Fill Out Our Contact Form
Fill out our contact form or call us and tell us about your whole home remodeling project. We'll get back to you as quickly as possible to have a phone consultation so we can start your project.

We Work Our Remodeling Magic
We'll work to get your ideal design together. Once the expectations are set and we know exactly what you want, you'll see us get to work on bringing your vision to life right in front of your eyes!

Have Fun In Your Incredible New Space
Together, we'll go on a post-job walkthrough. This makes sure we meet or exceed all of the expectations set during the design phase. Then you can start making the most of your new home!
Whole Home Remodeling Service Pricing
We don't want you to miss out on making fond memories with your loved ones your home. That's why we work quickly to get it back to you while still meeting a high standard.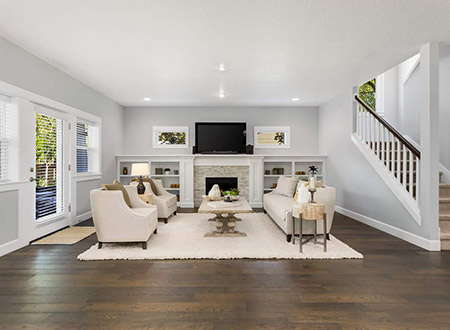 For a 2,000 sq. ft. home. This can include a brand new finish on all your floors and a complete house repaint. We can also give your kitchen and bathroom a simple remodel, replace all your trims, and install a new lighting configuration.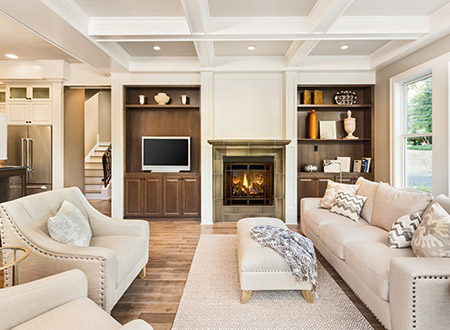 Average Whole Home Remodel*
For a 2,000 sq. ft. home. This can include reconfiguring some of the walls in your home, giving your floors a brand new finish, repainting your whole home, remodeling your kitchen and bathroom, installing new trims, and a new lighting configuration.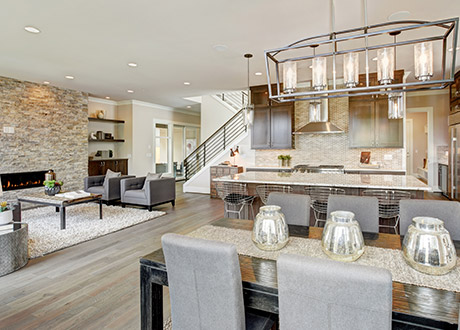 High-End Whole Home Remodel*
For a 2,000 sq. ft. home. This can include a full reconfiguration of the walls where necessary, fully upgrading and updating your rooms, including kitchen and bathroom remodeling. It can also include building an addition.
*Prices are averages and may change depending on the size of your home and your choice of upgrades and materials. You'll receive an exact quote for your unique whole home remodeling project after the in-house consultation.
Here's What Our Customers Say…
We want you to know what it's like to work with us. One of the best ways to do that is to show you reviews from our clients! Here are some sneak peeks at what it's like to partner with us to transform your home:
Hunter has a great attention to detail, making sure finishes are square and true!
Hunter completed a master bath remodel for us and we're were extremely happy with the results.
Great work, excellent price, outstanding communication and very professional!
I would strongly recommend Offcut for any similar project.
Hunter was quick, precise and very professional.
I had some very damaged baseboards that neede to be replaced and they look amazing.
Would highly recommend!
Keep the home where you've made all those precious memories