The Best Kitchen Remodeling In Surprise, AZ
Take your kitchen's efficiency to the next level with a quality remodel!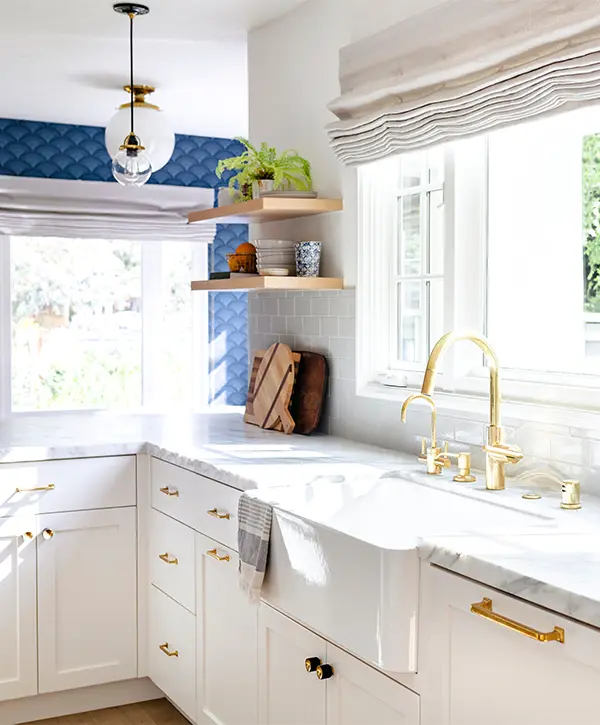 If you want a high-quality kitchen remodeling service in Surprise, AZ, that fits your budget and timeline, Offcut Interiors is the right choice. 
We strive to offer you the same quality service that we would want in our own homes. You can trust us to provide you with excellent craftsmanship and additional benefits that no other contractor in the area offers.
Enjoy a smooth process that keeps you in full control of your project with Offcut Interiors!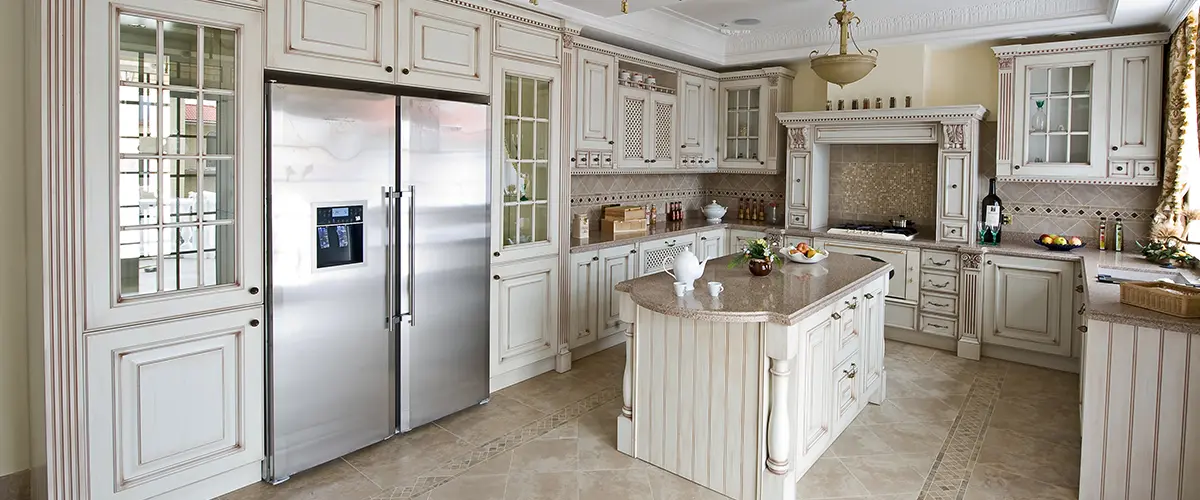 A Kitchen Remodel Like No Other
Our dedication to ensuring the success of every client sets us apart from other contractors. We prioritize quality above all else and are committed to providing peace of mind when you invest in us. You'll be hard-pressed to find another contractor that meets our high standards!
Get ready to receive:
Get Your Superior Kitchen Remodel In Surprise
Whether you have a vacation house or a permanent home in Surprise, it's important to make sure that the kitchen is functional, comfortable, and can easily host a family gathering.
Offcut Interiors is committed to understanding your requirements and preferences, so that they can provide you with a renovation that meets all your expectations and makes your life easier.
We are a team of experienced construction and remodeling professionals. Our skilled tradespeople are carefully selected from the local area. Our focus is on providing exceptional service to stand out from other kitchen remodelers in Surprise. 
This Is What Your Neighbors Say About Working With Us!
Many residents in Surprise have already benefited from our kitchen remodeling services. Our main goal is to provide an enjoyable and hassle-free experience, which results in high levels of satisfaction with our work.
Hunter was quick, precise and very professional.
I had some very damaged baseboards that neede to be replaced and they look amazing.
Would highly recommend!
Hunter completed a master bath remodel for us and we're were extremely happy with the results.
Great work, excellent price, outstanding communication and very professional!
I would strongly recommend Offcut for any similar project.
Type Of Upgrades And Materials
When embarking on a kitchen remodel, homeowners typically prioritize cabinets as they serve practical and aesthetic purposes. Cabinets provide extra storage and set the overall tone for the kitchen's design. Therefore, other elements in the space should complement or enhance the cabinets.
There are three types of kitchen cabinets:
Kitchen cabinets are probably the most popular upgrade for homeowners remodeling their kitchens. These take up the most space in the room, and they really set the mood and style of your kitchen.
Kitchen cabinets can be: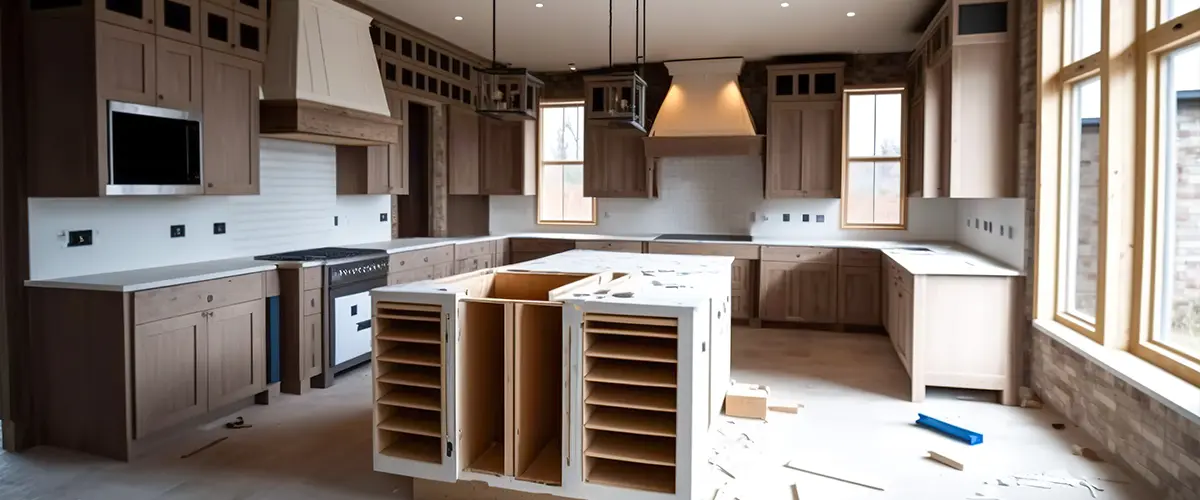 When it comes to choosing the perfect flooring for your kitchen, you can't go wrong with either luxury vinyl planks or porcelain tile.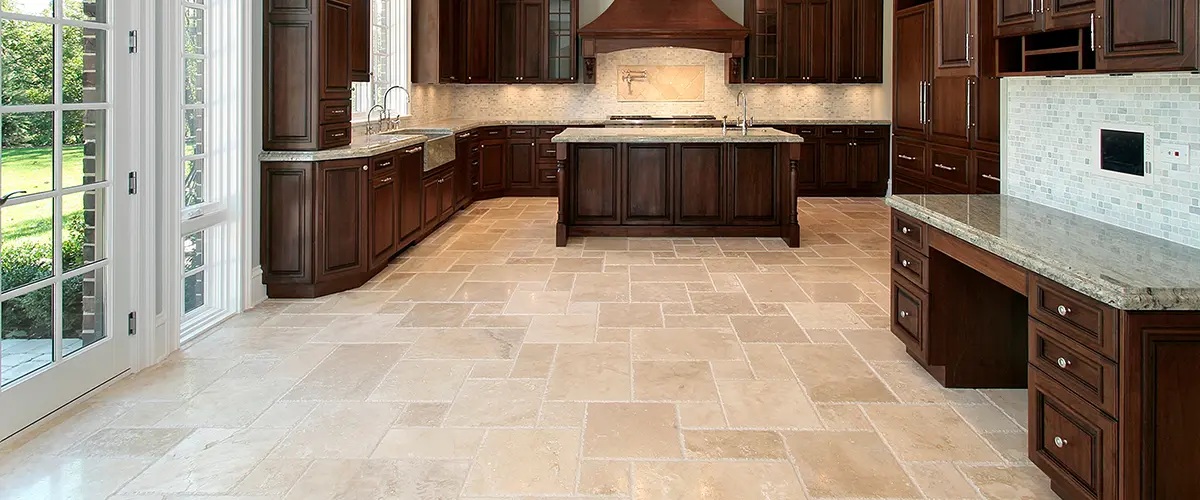 Selecting the right materials can make your kitchen counter look more visually appealing or elegant. Some materials are not only long-lasting but also have unique features that can add to the overall look of your kitchen.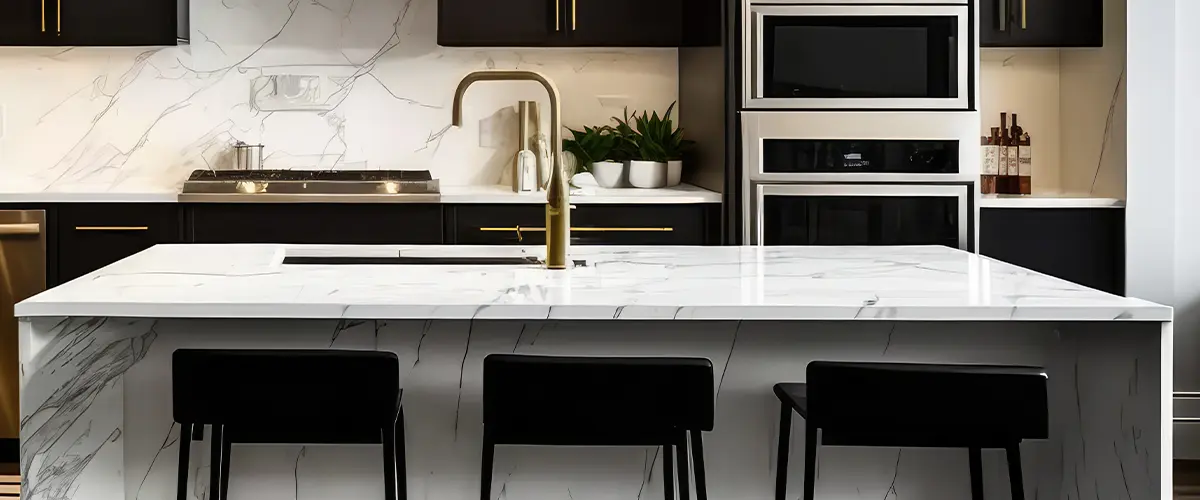 Kitchens typically utilize drop-in or undermount sinks due to their efficient performance and attractive design.
Adding a sink faucet that has adjustable settings and water pressure levels can make your kitchen more convenient and productive. This upgrade is easy to do and will provide better accessibility and improve task efficiency.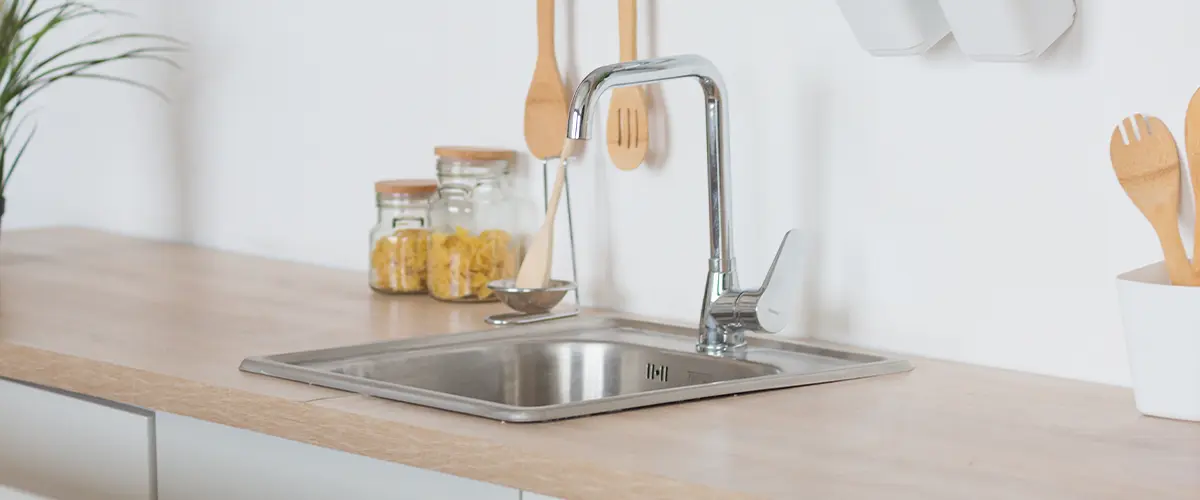 Other Upgrades That Make Your Life Easier
Here's What Your New Bath Can Look Like
If you're looking to get an excellent bathroom, look no further! Our complete service offers what you need to achieve the perfect result. take a look at our gallery for some inspiration!
Kitchen Remodeling In Surprise, AZ Has Never Been Easier
We understand that home remodels can be stressful, and we're committed to providing you with detailed progress reports to keep you informed every step of the way. You'll be in control throughout the entire project, with no unexpected surprises or additional stress.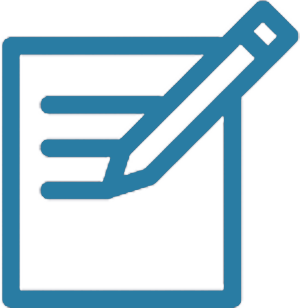 Fill Out Our Contact Form
Contact us via our form or by phone, and let's discuss your project!

We Work Our Remodeling Magic
We begin renovating your kitchen and always keep you in the loop.

Have Fun In Your Incredible New Kitchen
We'll have our final walkthrough, and then you can enjoy your new kitchen!
Frequently Asked Questions
The cost of renovating a kitchen in Surprise varies depending on its size, layout, and the quality of materials selected. Generally, a simple renovation could cost around $40,000 to $55,000. But, if you want luxury fixtures and finishes, it could set you back up to $80,000.
We will provide you with a precise pricing quote for your project after we visit your site, which will give you a better understanding of what to expect.
The duration of a kitchen remodel in Surprise varies depending on the extent of work required. A remodel with only cabinets and countertops can be completed in under 4 weeks.
However, if there is a need for custom cabinets, relocation of appliances and furniture, or major changes in the layout, then the project might take more than 10 weeks to finish.
Along with the accurate quote you'll receive after our consultation, you'll also get a precise timeline of how everything will unfold.
We have carefully selected some of Virginia's finest tradespeople to train our internal experts in various fields including plumbing, electrical work, HVAC, carpentry, and masonry. We take great pride in the craftsmanship of every project.
Our team of remodelers is well-equipped with insurance, licensing, and professional training to ensure the highest quality work. In addition, we possess extensive knowledge about the building codes specific to Surprise.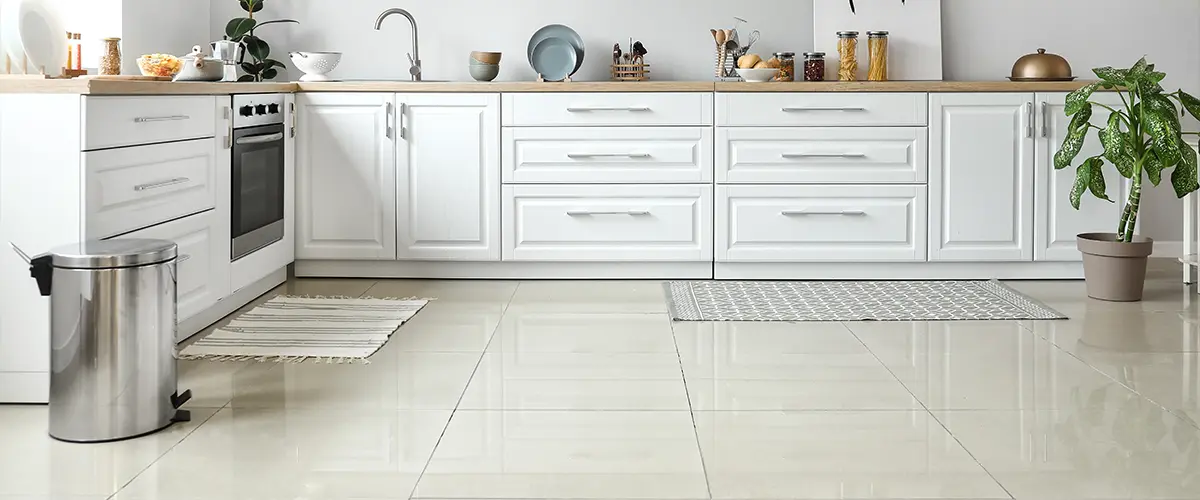 Time To Get Your Well-Deserved Kitchen Remodel!
At Offcut Interiors, we are committed to simplifying and making your kitchen remodeling experience stress-free. We care about your desires and will communicate with you throughout the entire project.
You can trust that we aim to offer excellent service for all of your kitchen renovation requirements.
We guarantee to deliver exceptional service that exceeds that of other contractors in Surprise. You can expect to be pleased and satisfied with our work. Our aim is to exceed your expectations and provide a final result that surpasses even your own imagination.
Get ready to experience:
Take The Final Step Toward A Well-Deserved Upgrade