Home Remodeling In Woodinville, WA
Want to give your home a little makeover and make it more like you? We've got you covered!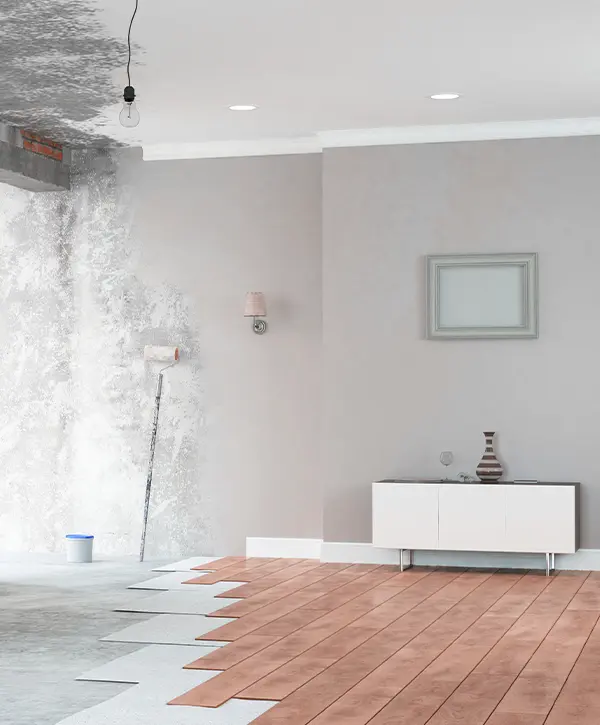 If you're in El Woodinville, WA, and need a complete home remodel, you're in the right place! At Offcut Interiors, we offer you a complete design-build service for your remodeling needs.
Whether it's your kitchen, bathroom, living room, or basement, our seasoned professionals will handle everything for you. From design to construction, we're here to ensure a seamless and worry-free experience so you can sit back, relax, and watch your perfect home come to life!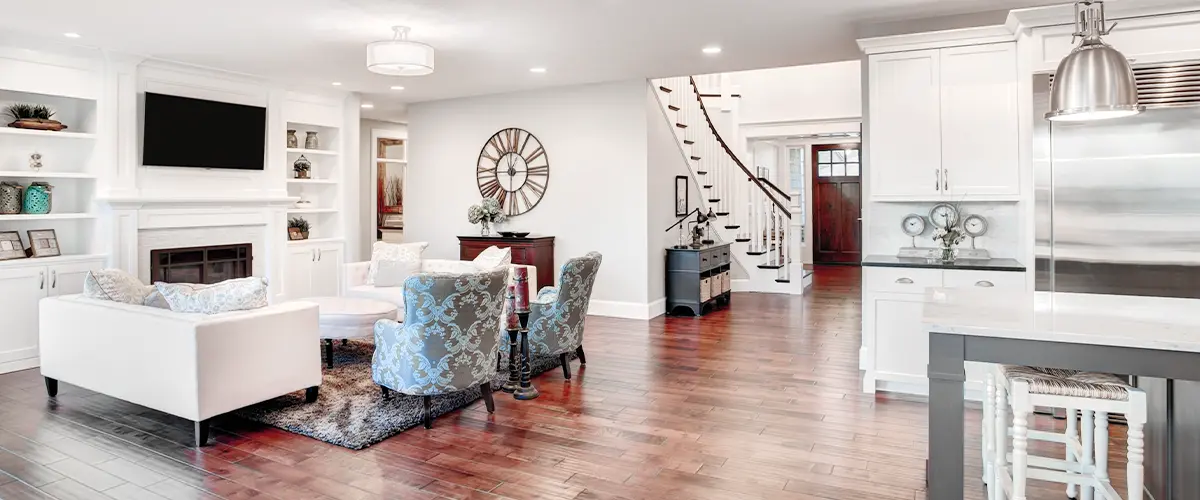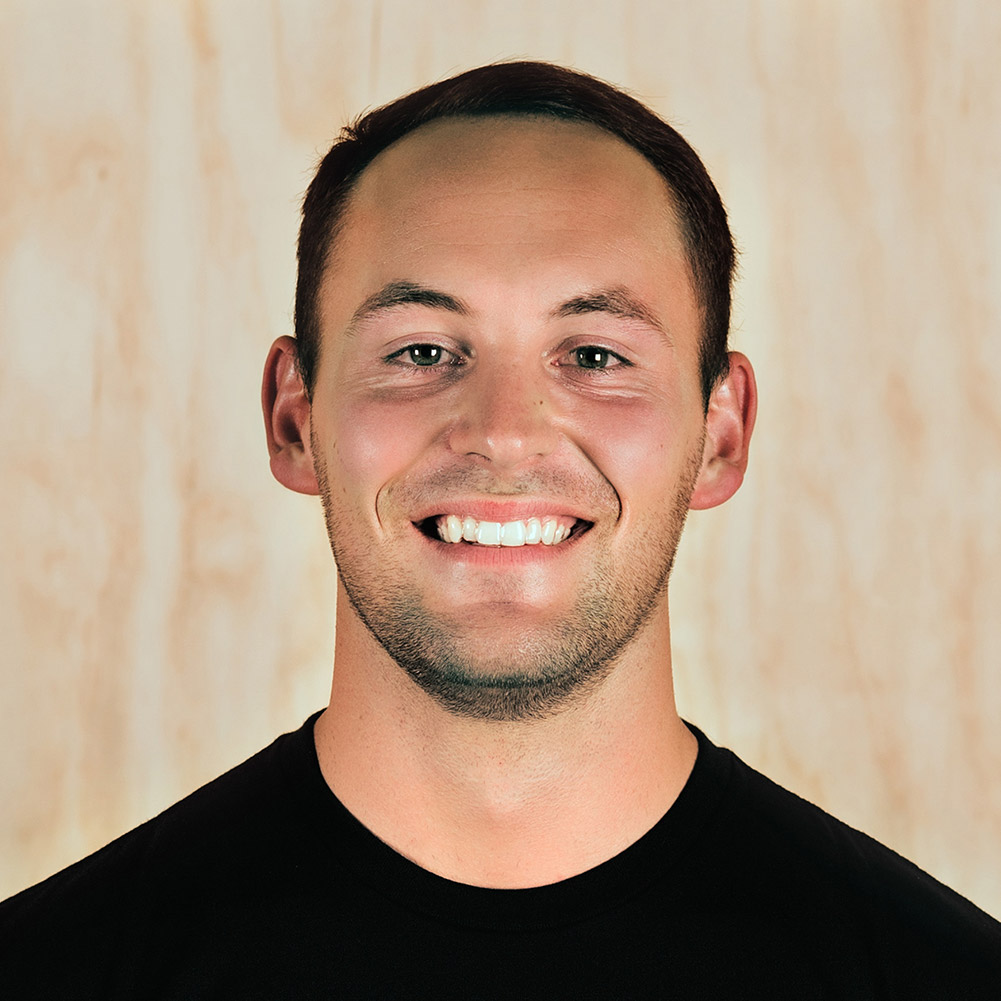 Hunter Trueax – The Owner of Home Offcut Interiors
I started Offcut Interiors because I knew we could offer our neighbors a better remodeling service thanks to our extensive experience in the industry, but also because we love building. What makes us stand out is the fact that we're always taking our projects a step further to ensure you're completely satisfied with your investment.
Complete Services That Make Your Life Easier
When you decide to partner with Offcut Interiors, say goodbye to the worries of unresponsive contractors or your home becoming a perpetual construction zone. Our design-build services are here to make your dream home a reality, precisely tailored to your desires.
We Upgrade And Improve Homes Across Arizona
Explore a stunning collection of extraordinary home makeovers we've had the honor of bringing to life in Woodinville WA, and beyond. These endeavors embody our relentless dedication to innovation and unwavering commitment to excellence in design and construction.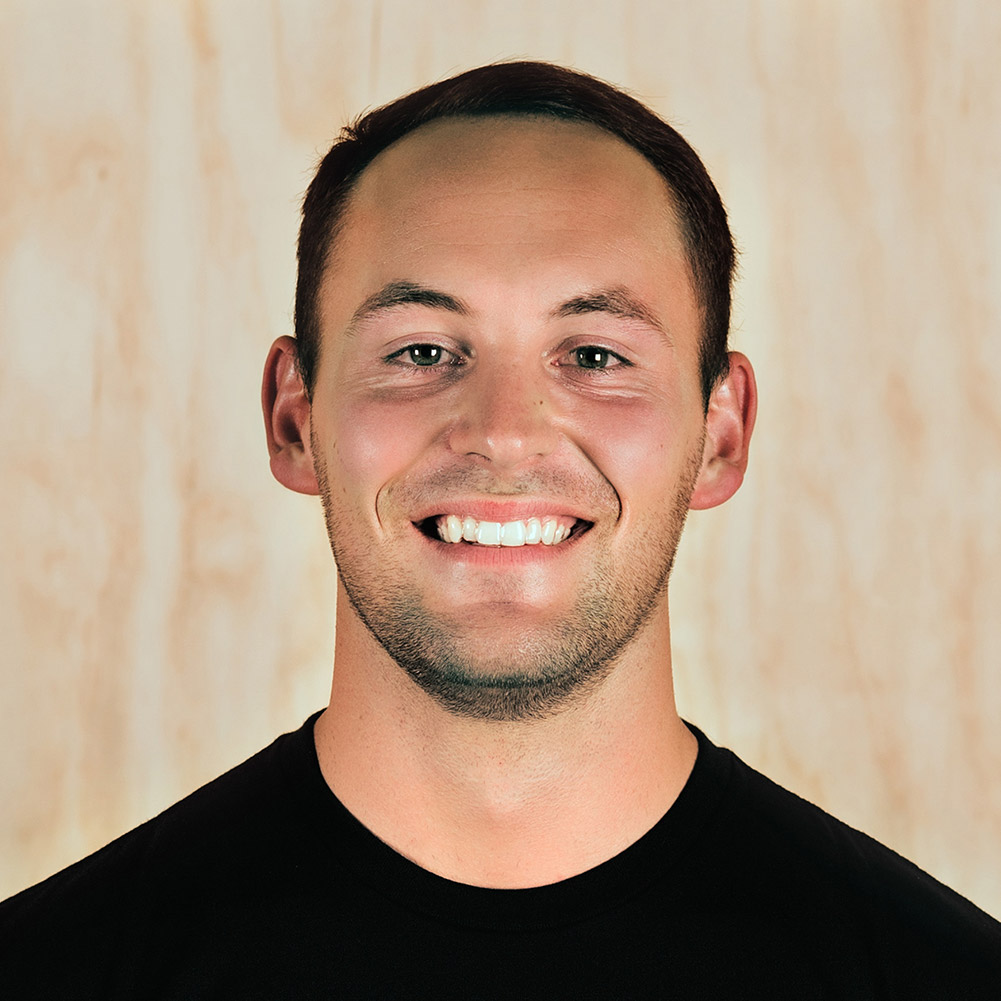 If you're ready to turn your dream remodel into a reality, reach out to us at (480) 999-6134 or simply fill out our contact form. We can't wait to hear all about your project and start planning for that amazing home remodel you've always wanted!
Homeowners In El Woodinville, WA, Express Their Gratitude
At Offcut Interiors, we understand that undertaking a home remodeling project can feel overwhelming. That's why we highly value the feedback we receive from our past customers, as it can greatly assist you in making informed decisions.
We Calvary Restoration LLC have been working with Offcut Interiors- Home Remodelling for some time now and I can honestly say that it has been a great pleasure to work with him in every project we've worked together. One thing that I appreciate greatly is the fact that he puts customer satisfaction first. Look forward to seeing what the future holds for offcut interiors home remodelling.
The toughest thing to find is a good reliable remodeling contractor! If you are in that boat then Offcut is the answer to your problems. Reliable (they show up), amazing service, professional and very skilled at what they do!
Average Home Remodeling Cost In Woodinville WA
Numerous homeowners in Woodinville WA, are often eager to know the typical expenses associated with home remodeling. The cost can fluctuate based on various factors, including material selections, finishes, project scale, and other elements that impact the overall expenditure. Rest assured, we're here to guide you through this process with ease and clarity!
What influences your home remodeling cost in Woodinville WA:
| Remodeling Project | Cost Range* ($) |
| --- | --- |
| Hardwood Flooring (900 sq.ft.) | $25,000 |
| Porcelain Floor Tile (1500 sq.ft.) | $9,000 |
| Basic Home Remodel | $70,000 - $100,000 |
| Average Home Remodel | $100,000 - $250,000 |
| High-End Home Remodel | $250,000 - $400,000+ |
* Please note that the average costs for home remodeling in Woodinville WA, are estimates and may not reflect your specific project's actual cost. Each remodels is unique, and prices can vary based on factors like project complexity, design choices, and additional work required. Consider these factors before making any decisions..
At Offcut Interiors, we provide design-build services that include 3D project visualization. Experience the power of this state-of-the-art technology as your dream remodel comes to life on screen, giving you a glimpse into the future before construction even begins.
A Home Remodel Revolving Around Your Needs
After successfully completing numerous home remodels throughout Arizona, we have consistently come across a shared concern among homeowners: budget and time constraints.
At our team, we dedicate ourselves to fully understanding your vision and requirements. This allows us to provide you with a detailed estimate from the start. Our commitment is to create your dream home, perfectly tailored to your lifestyle while ensuring that it aligns with your budget. We prioritize maintaining the integrity of your budget while delivering a home that exceeds your expectations.
We deeply value your space and prioritize cleanliness while minimizing disruptions during the construction phase. Our unwavering commitment to our schedule guarantees that your project will not only be completed to the highest standards but also finished on time. Your home deserves nothing less than a flawless transformation that exceeds expectations.
Transforming Your Home in 3 Easy Steps
Transform your living space with our efficient approach that gives you full control and eliminates stress. Experience the advantages of complete project transparency, empowering you to make confident decisions at every step.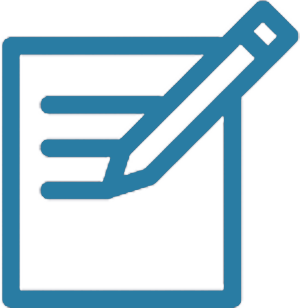 Your vision drives the process, from design choices to scheduling, ensuring your dream remodel becomes a reality.

Our team brings your vision to life on schedule and within your budget, giving you peace of mind.

Revel in the comfort of your modern, fully functional home, ready to host countless new memories.
Frequently Asked Questions
The cost of remodeling a home in Woodinville WA, depends on your preferences, project scale, and budget. Our rates start at $60 per square foot and may vary based on complexity, materials, and customized design. For a precise estimate, consult our remodeling experts to discuss your specific needs.
The duration of a home remodel in Woodinville WA, varies based on project scope and complexity. On average, a kitchen renovation takes 3-5 weeks, while a bathroom renovation may require an additional 2-3 weeks. Factors like space size, material availability, and unforeseen challenges can influence these timeframes.
It's your choice. Some clients choose to relocate during the remodeling process for a seamless experience. If you prefer to stay and see the progress firsthand, we'll accommodate your needs. Rest assured, we'll confine our work area and minimize disruptions to your daily life.
Experience A Stress-Free Remodel For Your Woodinville, WA, Home
Get started on your dream home remodel today! Contact us at Offcut Interiors by calling (775) 242-6405 or filling out our online contact form. We're looking forward to turning your remodeling dreams into reality.
Hunter at Offcut Interiors is your go to for home remodeling. They are reliable and do a fantastic job.
Hunter completed a master bath remodel for us and we're were extremely happy with the results.
Great work, excellent price, outstanding communication and very professional!
I would strongly recommend Offcut for any similar project.