The Best Home Remodeling In Surprise, AZ
Home remodeling has never been easier in Surprise, Arizona!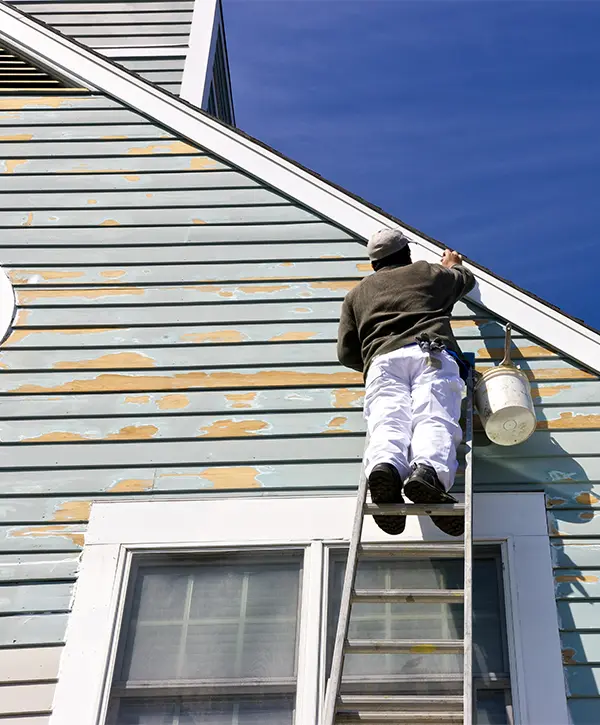 If you want to remodel a kitchen and bath or add a deck or a bump-out anywhere in Surprise, AZ, Offcut Interiors is the perfect option!
We offer a top-quality service that guarantees complete satisfaction and an increased home property – without any downside!
Work with a professional that's been in the construction industry all his life, and enjoy all the benefits that come with the highest standards in the remodeling business.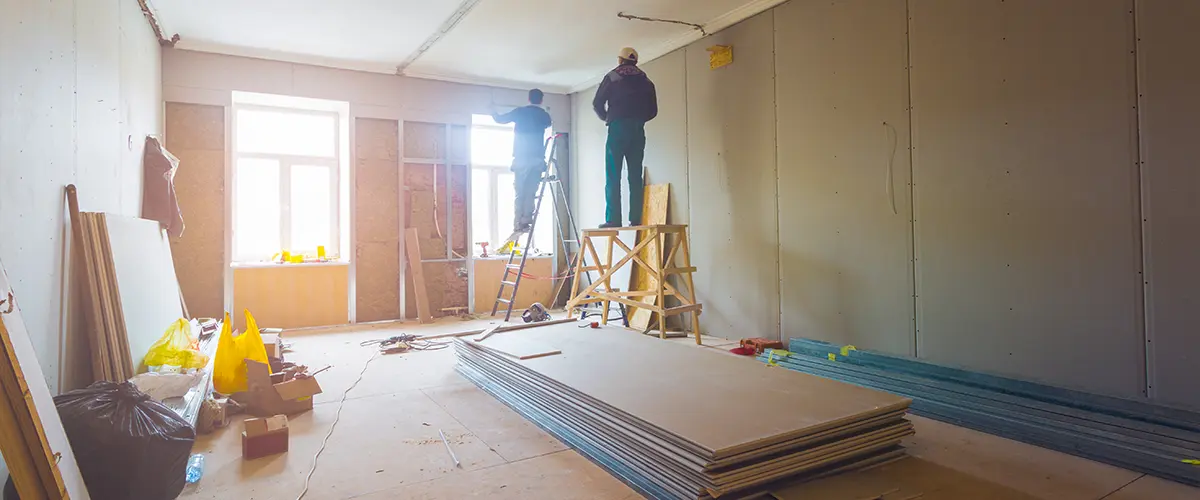 Home Remodeling In Surprise, AZ, Is Better Than Ever
At Offcut Interiors, we guarantee your satisfaction by providing a complete and highly efficient service from start to finish. We're just as committed to your project as you are, which is why we're going the extra mile and offer you perks that make your remodel incredibly easy!
Quality Home Remodeling That'll Improve Every Aspect Of Your Home
With years of expertise under our belts, we understand how fundamental it is to recognize your preferences and necessities for a successful project execution when tackling home renovations in Surprise.
We're devoted to giving you the precise outcome you have imagined. We will attentively listen and take into account your needs, provide you with expert guidance when necessary, and ensure that we bring the perfect version of your dream project to life!
Our mission is to provide timeless and durable home remodeling solutions that will add value, comfort, and appeal to every homeowner's residence.
Check out our home remodeling offer and get your free quote today! Take the first step toward a more comfortable and functional home now!
Homeowners Love Their Remodeled Homes In Surprise
We prioritize our clients and are ecstatic to have aided so many people to turn their aspirations into a tangible reality. Discover what these delighted customers had to say about us!
Hunter was quick, precise and very professional.
I had some very damaged baseboards that neede to be replaced and they look amazing.
Would highly recommend!
Hunter completed a master bath remodel for us and we're were extremely happy with the results.
Great work, excellent price, outstanding communication and very professional!
I would strongly recommend Offcut for any similar project.
Different Home Remodeling Ideas
If you're in the market for a new home, or simply wish to refurbish certain areas of your current house, we have plenty of solutions to make it happen. We understand how precious your money and energy are, so we guarantee an enjoyable experience from start to finish.
Here are some of the home remodeling projects you can start:
Kitchen remodeling is a complex venture that allows for seemingly endless possibilities. You can choose from a variety of materials and features to personalize your design.
Of all the renovations you can make in your kitchen, cabinetry is undoubtedly the most expensive. Countertops and appliances come next, then flooring. Extra features like hardware or a backsplash and corner solutions are also available to spruce up your space and boost its functionality.
There are also different kitchen styles that you can get, from the futuristic look of a modern kitchen to the familiar look of a rustic one, you can create the ideal space for you and your loved ones.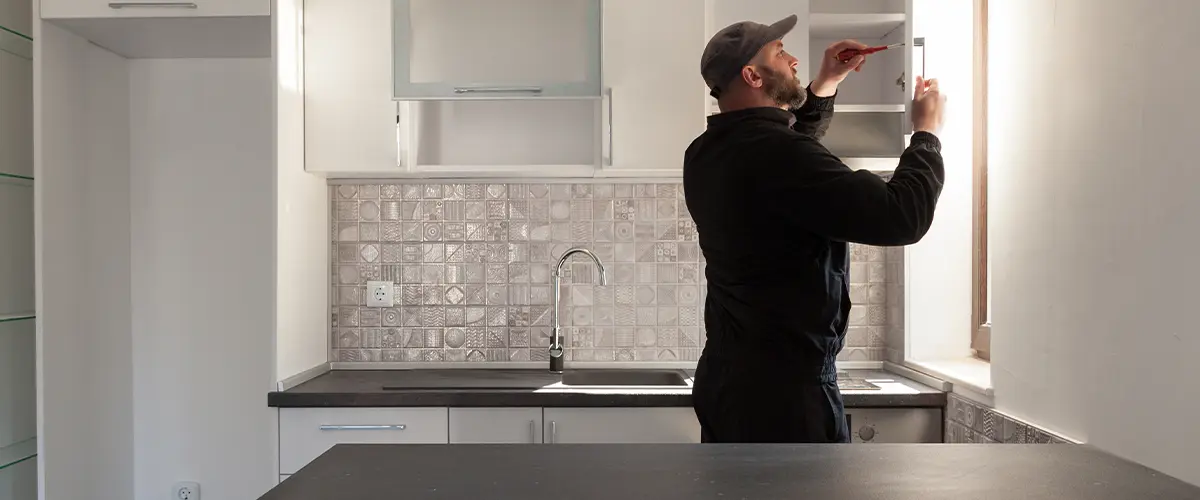 Bathrooms should be an oasis inside your home. These are spaces where you need to feel truly comfortable and free.
For most bathroom remodels, many of the homeowners we work with want to replace their tubs with walk-in showers, and they're also changing the vanity and countertop.
We recommend a double vanity with two sinks, a quartz countertop, and a tile surround for your new shower. For extra features, throw in a glass door for the shower, a heating towel rack, and a fan or a dehumidifier.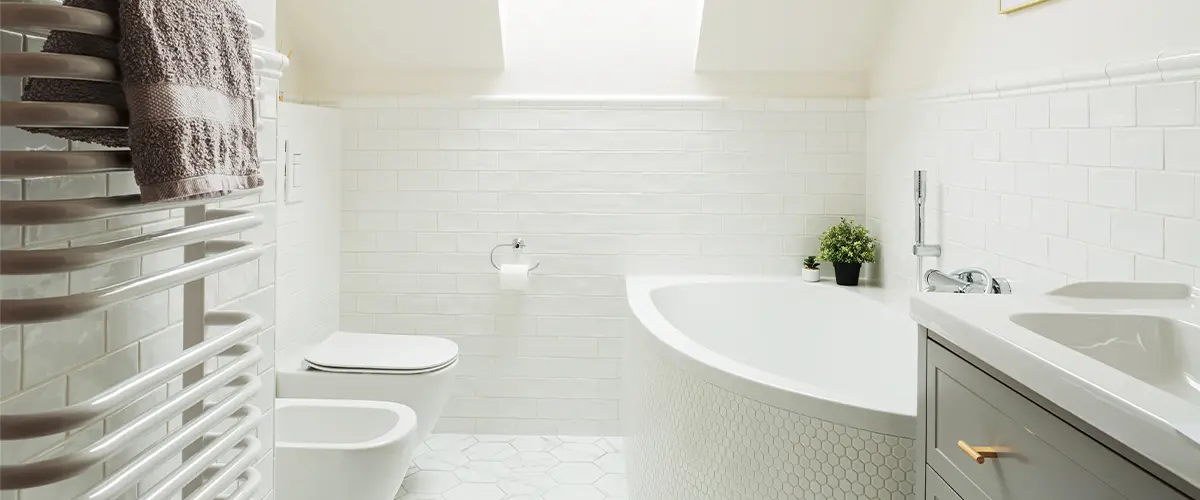 Most garages we've worked on were cluttered, disorganized spaces with a ton of items that didn't have any other place to go.
A garage remodeling is a great home remodeling project because it's quick, affordable, and highly efficient.
It only takes a thorough clean-up, some new shelves, and cabinets, and a new epoxy floor to make your garage look like new and accommodate your vehicle.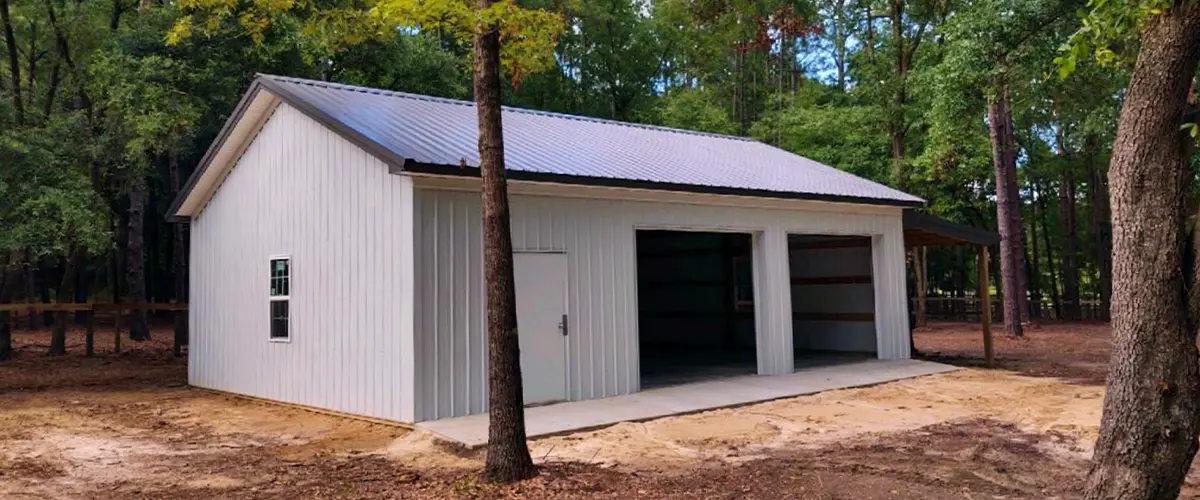 Homeowners are starting to understand the true value of their basements and choose to finish and remodel this space for many reasons.
Many do it for the increased extra living square footage and the extra value they add to their property. Others do it transform these spaces into gyms, offices, extra bedrooms, or man caves for those well-deserved long nights with friends. While others do it just because they're sick and tired of their basement looking like a scary movie set.
Either way, basement remodeling projects are said to bring some of the biggest ROI of all home improvement projects.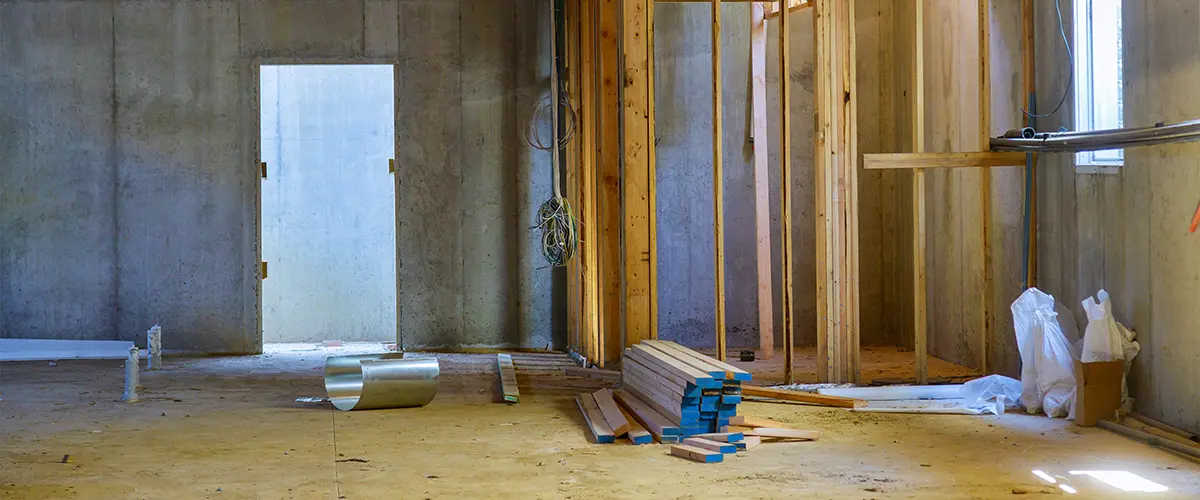 If you own a home, nothing is more gratifying than having the best-looking house on your street. Keep in mind that outsiders will be met with your residence's exterior first – it should therefore look immaculate.
By making structural repairs to your home, you can drastically increase its performance and practicality. Consider replacing your roof, updating siding panels, or installing new windows and doors for a grand improvement in both the look and functionality of your dwelling.
You can also add an addition!
Carports, pergolas, decks, gazebos, and concrete or paved patios are some of the most popular upgrades homeowners get for a landscape project.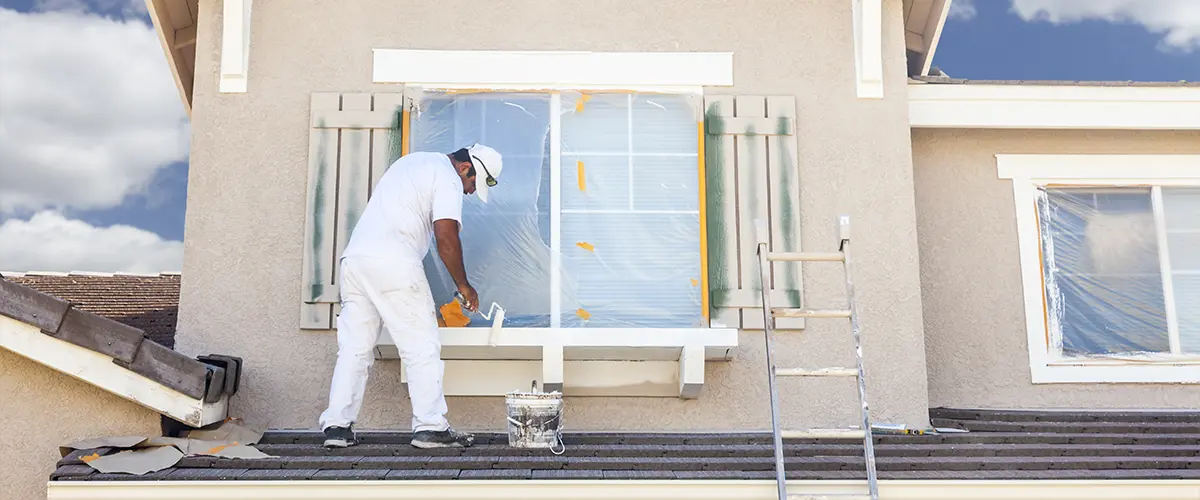 Other Upgrades That Make Your Life Easier
Here's What Your New Bath Can Look Like
If you're looking to get an excellent bathroom, look no further! Our complete service offers what you need to achieve the perfect result. take a look at our gallery for some inspiration!
We Make Surprise Home Remodeling Simple
Our home remodeling process is quick, intuitive, and stress-free. We ensure that you stay in control of your remodel and are aware of all the developments. This way, we reduce the tension and stress associated with these types of endeavors.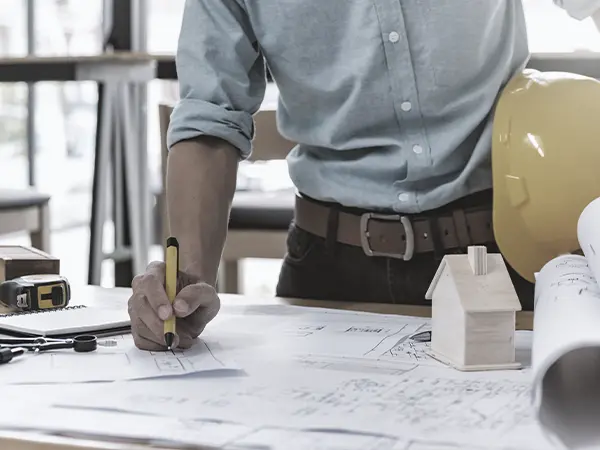 Let's figure out the best solution for your home!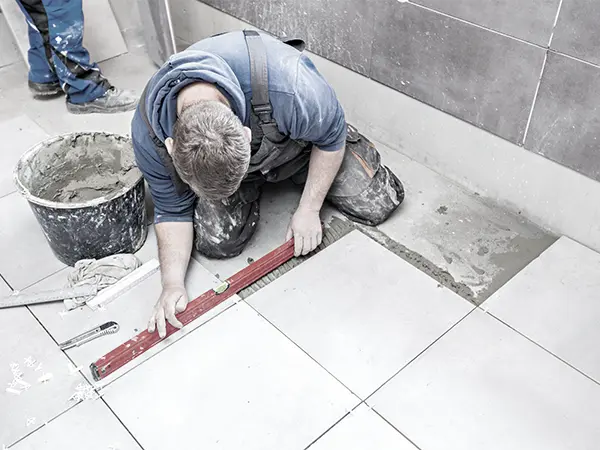 We start remodeling your space.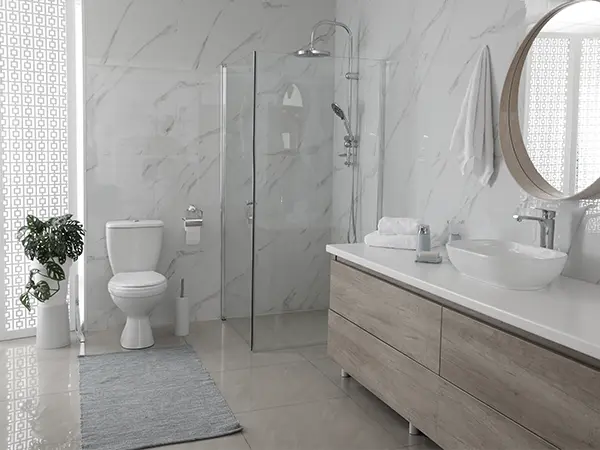 Your new space is ready! Show it off to your friends!
Frequently Asked Questions
A new finish on your floors and a complete house repaint along with a simple kitchen and bathroom remodel in Surprise starts at around $150k. You'll also get new trims and lighting configurations.
Our premier home remodel starts at $400k. You'll get a full reconfiguration of walls, updated and modernized amenities in all rooms, including the kitchen and bath, new trims, house paint, and more – including the possibility of building an addition!
From small-scale projects such as painting or flooring that may take up to two weeks, to more substantial home renovation ventures lasting 4-6 months, we can find an affordable way for you to manage your lodging and travel expenses. Let us help make your project a success!
At Offcut Interiors, you can be certain that your remodel project is in the best hands possible. Our team is insured for any situation, licensed to cover all areas of renovations, and trained extensively for premium results. We also possess unrivaled expertise in the building codes in Surprise, AZ – so when it comes to a perfect remodel job, look no further than us!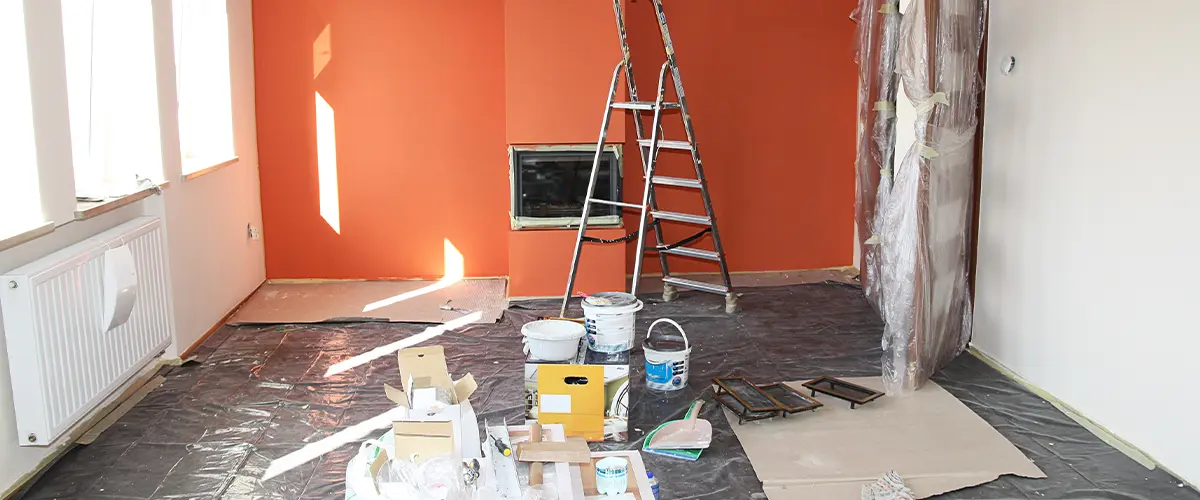 Boost Your Property's Value With A High-Quality Remodel
At Offcut Interiors, we make sure that every aspect of your home renovation project is enjoyable and stress-free.
To make that happen, we focus on keeping our communication lines open at all times. We're being upfront and honest about everything that's happening on your project, and you'll be in the driver's seat at all times.
You'll be fully informed so you can call all the shots and at the same time make sure you're getting exactly the end product that you've been dreaming of!
Get ready to experience:
The Last Step Towards A Better, More Efficient Home!