It's Always Better When You Know Who You're Working With
Bringing luxury and modern design to homeowners across King County, WA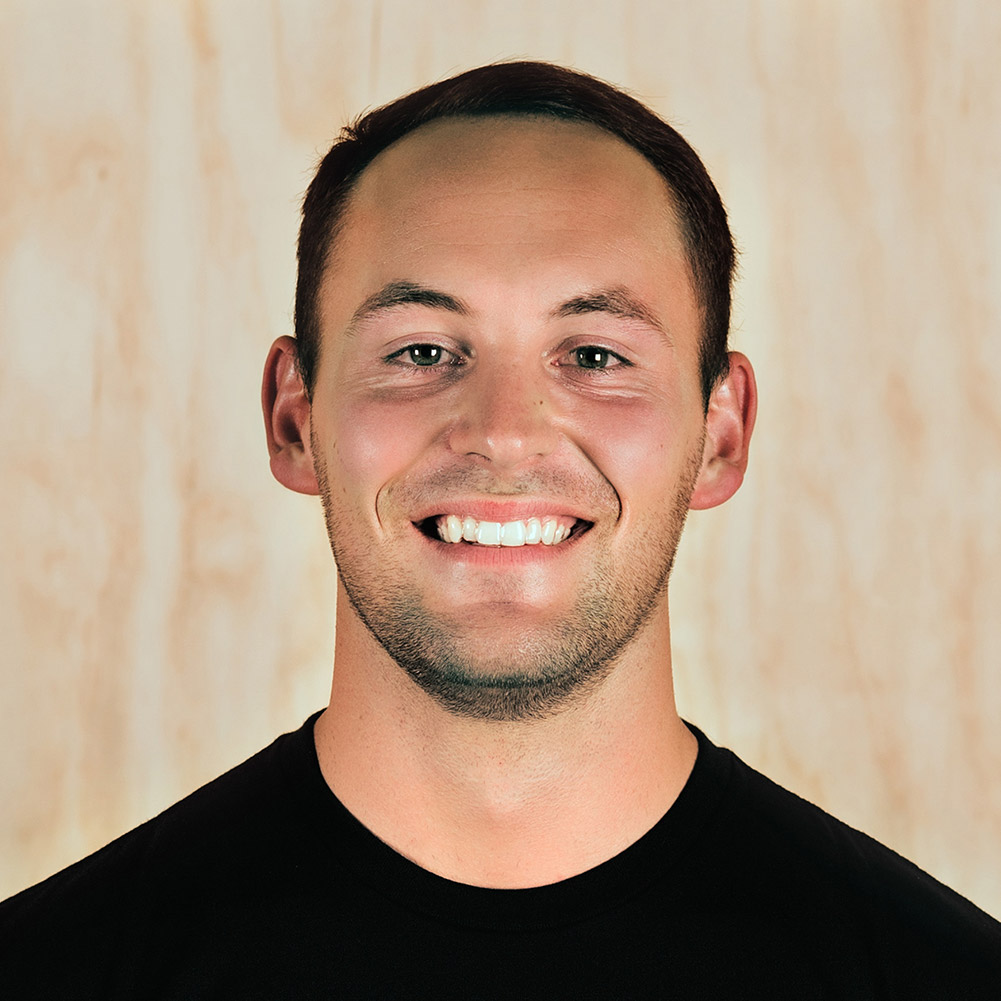 I want you to love working with us so much you never want anyone else remodeling your home.
I believe my calling is to help you win by serving you to the best of my abilities. I know I can do this by helping you create a home you never want to leave.
I want this for everyone in our community. I love the people and the area and want to give back to my neighbors who live here, including you.
It's not just about giving you your ideal space, either. Any contractor can do that. I take it further by giving you a fantastic experience along with it.
If there's one part of working with me you'll love (besides your new space) it'll be my frequent and transparent style of communication.
Offcut Interiors' Mission
We want you to have an experience that's just as beautiful as your new space.
We're raising the bar for what the experience of working with a contractor is like. There are 3 main aspects we focus on:
Excellent communication that always keeps you in the loop.
Efficiency that comes from fantastic preparation.
Friendliness coming from our deep desire to serve others.
When you see your new space you'll gasp in wonder and excitement. Let's make your house feel more like home.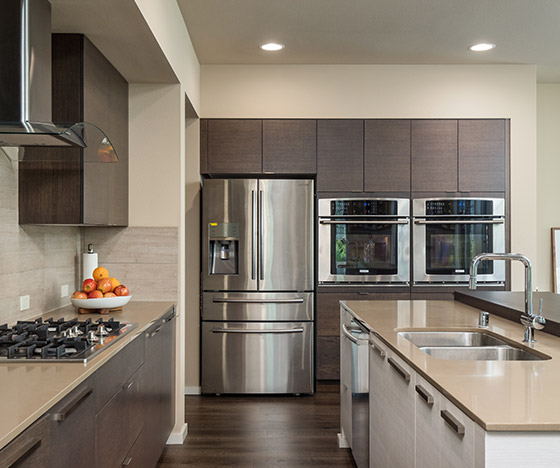 My team is an extension of me. Our drive comes from the want to help others, and the best way we can do this is by giving you a space you can't get enough of. Here are some faces you'll soon love to see:
Here's What Our Customers Say…
We want you to know what it's like to work with us. One of the best ways to do that is to show you reviews from our clients! Here are some sneak peeks at what it's like to partner with us to transform your home:
Hunter has a great attention to detail, making sure finishes are square and true!
Hunter completed a master bath remodel for us and we're were extremely happy with the results.
Great work, excellent price, outstanding communication and very professional!
I would strongly recommend Offcut for any similar project.
Hunter was quick, precise and very professional.
I had some very damaged baseboards that neede to be replaced and they look amazing.
Would highly recommend!
Now that you know about us, let us get to know About you!