Bringing luxury and modern design to homeowners across King County, WA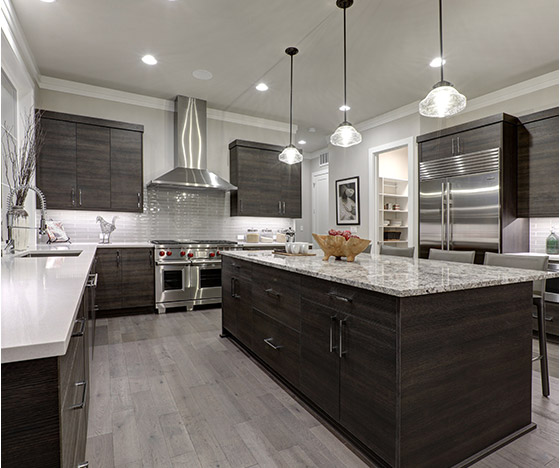 Remodel Your Kitchen Into a place Everyone Wants To See
You can make your kitchen the envy of everyone who walks into it.
Can you imagine how much better it'll look once you remodel your kitchen into a modern masterpiece? Bright new cabinets, sparkling stone countertops, and a welcoming look that invites everyone in.
You'll love cooking in your new kitchen, too! Whether it's a better layout, more functional storage, or anything else, you can transform your kitchen so it suits your needs.
You don't have to keep wishing you had a different kitchen when it's only a remodel away.
Create The Escape you deserve with a bathroom remodel
How are you relaxing from your stressful day if your bathroom doesn't have the atmosphere you need?
Your bathroom may have an older look that makes you feel behind the times. Let's open up that shower space, brighten up the color scheme, and transform your bathroom to match your style.
Does your bathroom also fail to meet your functionality needs? You can create more space, put in better lighting, and do whatever you need to make it perfect for you.
You can easily remodel your bathroom into the escape you need to better enjoy your life.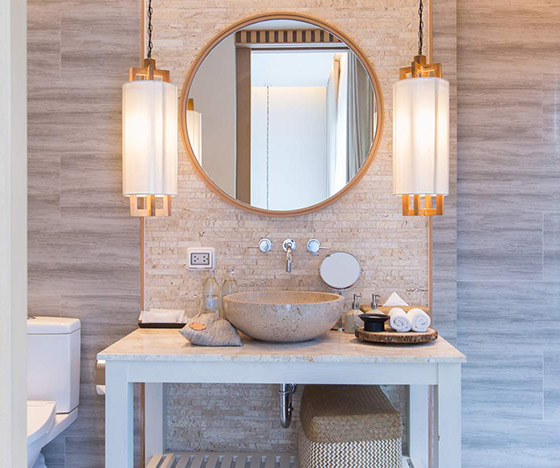 No matter the size or complexity of your kitchen, bathroom, or whole home remodel, Offcut Interiors is here to help!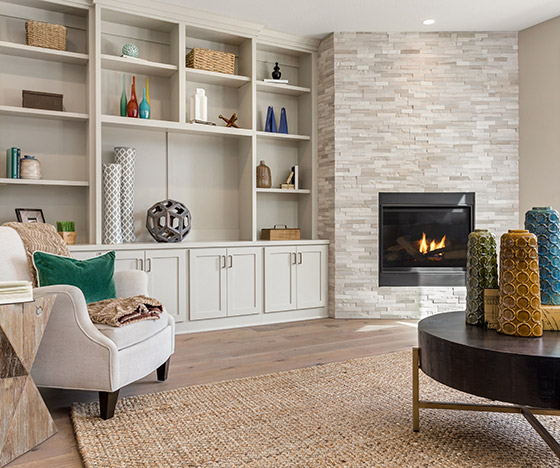 Remodel Your Whole home So it evolves with your needs
Does your home no longer reflect your taste or lifestyle?
This happens when you live in the same space for a long time. Thankfully, you don't have to move to find a home that does! All you need to do is a whole home remodel.
As you gain family and friends, you can open up your home to be more spacious. You can remove walls or build an addition to create more room for all of your loved ones.
You may also need your home to keep up with current trends. A fabulous new color scheme or switching to higher-end materials are great ways you can do this.
It's time to do what you need to do to help your home keep up with you.
How Our Remodeling Services Work
Below is a brief look at the remodeling process we offer to our clients across King County, WA.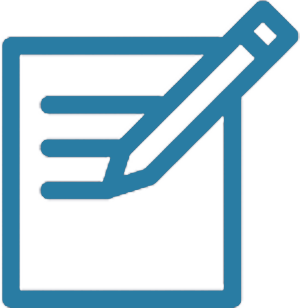 Fill out our contact form
Fill out our contact form or call us and tell us about your project. We'll get back to you as quickly as possible to have a phone consultation so we can start your project.

We work our remodeling magic
We'll work to get your ideal design together. Once the expectations are set and we know exactly what you want, you'll see us get to work on bringing your vision to life right in front of your eyes!

Have fun in your incredible new space
Together, we'll go on a post-job walkthrough. This makes sure we meet or exceed all of the expectations set during the design phase. Then you can start making the most of your new space!
Here's What Our Customers Say…
We want you to know what it's like to work with us. One of the best ways to do that is to show you reviews from our clients! Here are some sneak peeks at what it's like to partner with us to transform your home:
Hunter has a great attention to detail, making sure finishes are square and true!
Hunter completed a master bath remodel for us and we're were extremely happy with the results.
Great work, excellent price, outstanding communication and very professional!
I would strongly recommend Offcut for any similar project.
Hunter was quick, precise and very professional.
I had some very damaged baseboards that neede to be replaced and they look amazing.
Would highly recommend!
take the first step toward creating a home you love