Kitchen Remodeling In Sun City West, AZ
Uplift the comfort and functionality of your kitchen with a high-quality remodel!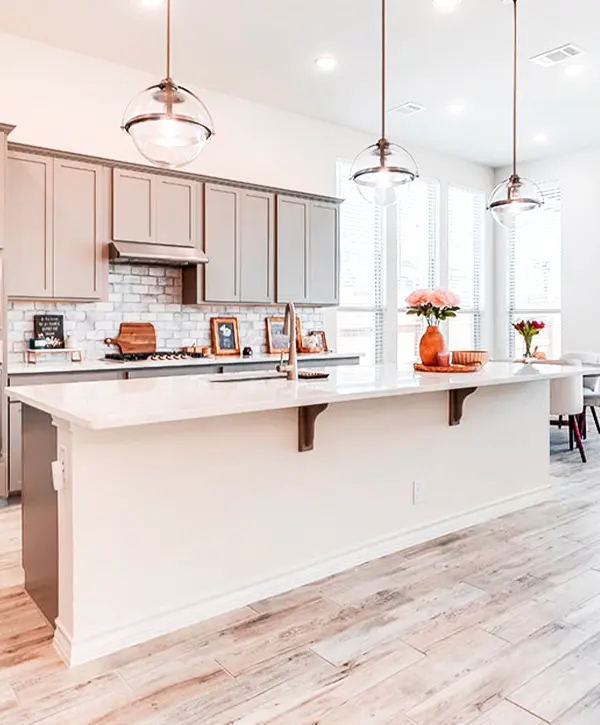 Whether you've just moved in, unintentionally neglected your kitchen for some time, or just want to give your kitchen a new look, our kitchen remodeling service is guaranteed to bring you the results you want.
Offcut Interiors serves Sun City West, AZ, and surrounding areas because we believe homeowners here deserve a contractor they can rely on. We go the extra mile to give you the best kitchen you'll ever have and the highest ROI you could possibly get.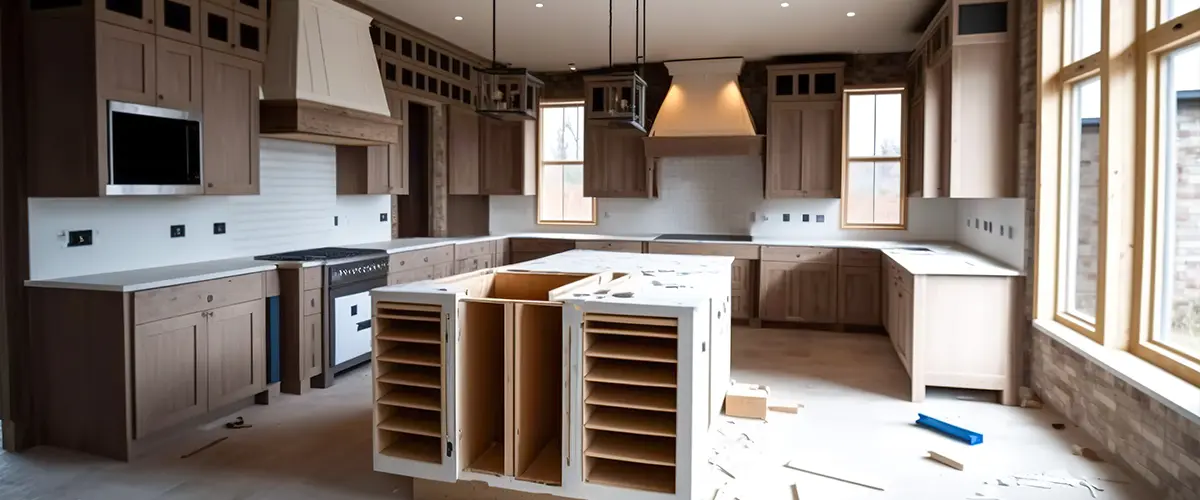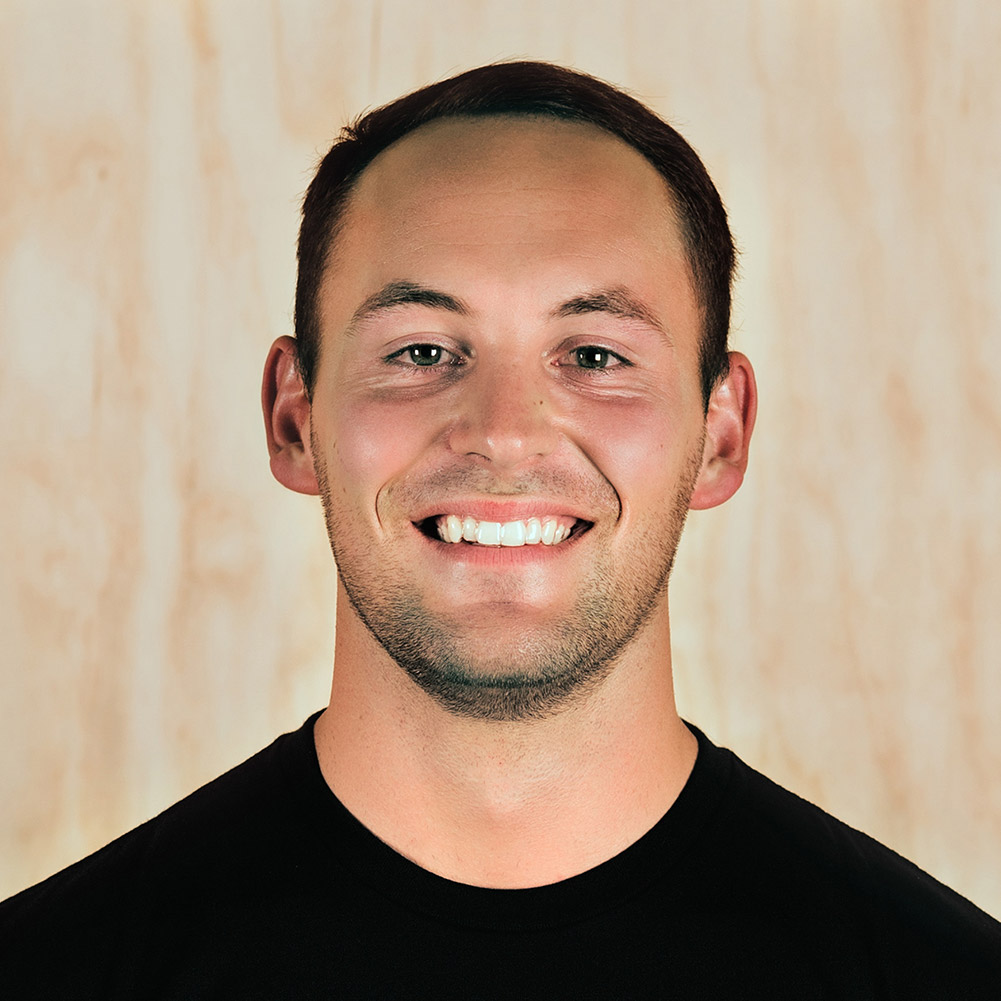 Hunter Trueax – The Owner of Home Offcut Interiors
I started Offcut Interiors because I knew we could offer our neighbors a better remodeling service thanks to our extensive experience in the industry, but also because we love building. What makes us stand out is the fact that we're always taking our projects a step further to ensure you're completely satisfied with your investment.
A Kitchen Remodeling Service That's Worth Your Time
Kitchen remodels present significant challenges, especially when dealing with unreliable contractors. With Offcut Interiors, you, your home, and your family receive our undivided attention. Here's what you're about to get: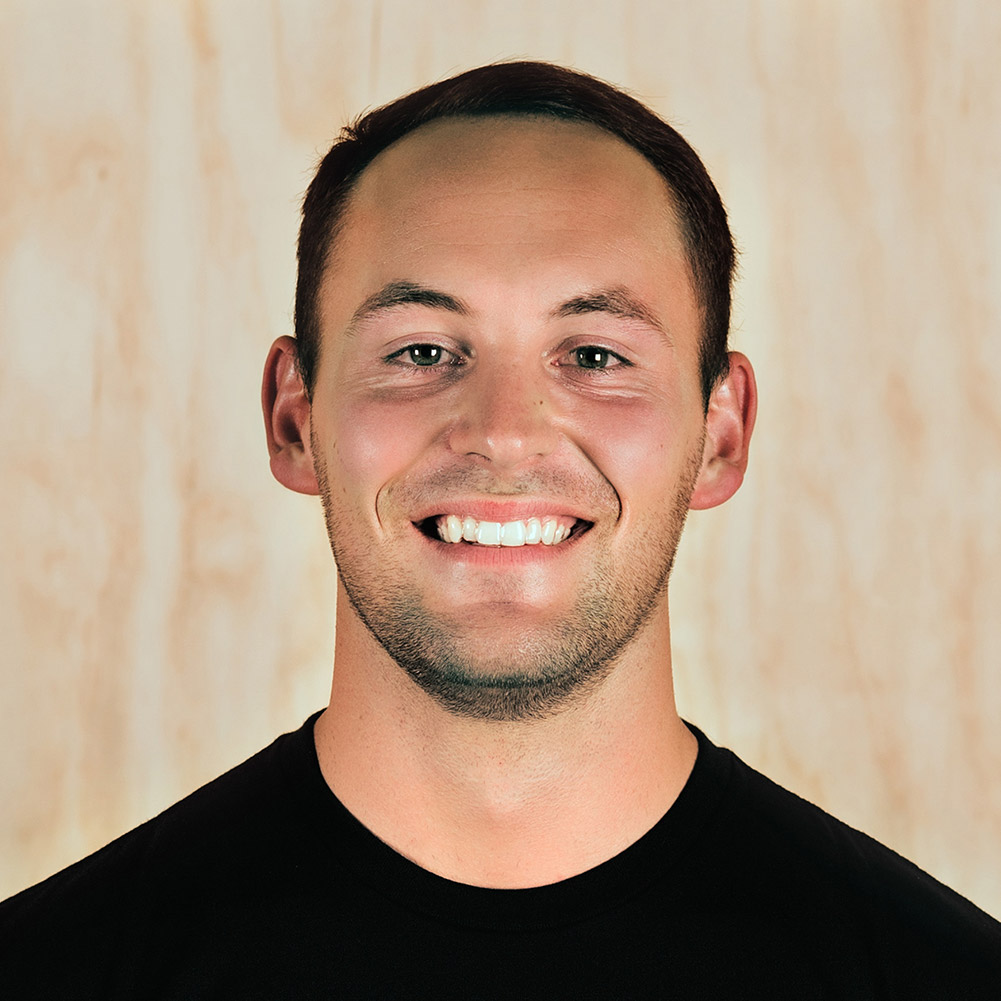 Whether you're eager to delve into the details of your kitchen remodel or you're ready to kickstart your project with a complimentary quote, simply complete the form here or give us a call at (480) 999-6134. We are excitedly anticipating hearing from you!
Get The Same Level Of Professionalism Your Neighbors Got
At Offcut Interiors, there is no greater joy for us than witnessing the sheer delight of our clients as they witness the transformation of their spaces. Here's what people that worked with us say about our service.
Hunter is an honest hardworking, forthright individual. I've known him for over 10 years and can vouch for his character. And when ready for his construction skills and reliability will not hesitate to employ him and recommend him to others considering remodeling projects.
The toughest thing to find is a good reliable remodeling contractor! If you are in that boat then Offcut is the answer to your problems. Reliable (they show up), amazing service, professional and very skilled at what they do!
Kitchen Remodeling Cost In Sun City West, AZ
Transform your kitchen in Sun City West, AZ, and nearby with our exceptional remodels. Prices start at $40,000 and can reach up to $100,000 for larger spaces adorned with high-end appliances and exquisite cabinetry finishes. 
Our experience spans from projects as low as $20k to as high as $90k, ensuring that we can bring your vision to life regardless of your budget. Trust us to create the kitchen of your dreams!
What influences your home remodeling cost in El Mirage:
| Project | Budget % |
| --- | --- |
| Cabinets & shelving | 25% |
| Installation & labor | 15% |
| Appliances | 15% |
| Countertops & backsplash | 10% |
| Flooring | 7% |
| Lighting | 5% |
| Painting & drywall | 5% |
| Doors & windows | 4% |
| Designer | 5% |
| Sink & faucet | 5% |
| Plumbing | 3% |
| Miscellaneous (smart upgrades, permits, etc.) | 1% |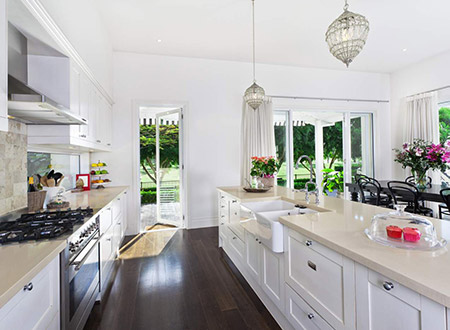 Basic Kitchen Remodel in Arizona
This 120 ft² kitchen remodel project included:
The remodel was quoted at $55k, where the stock cabinets were the most expensive item, at $13k.
* Prices are subject to change due to factors that impact labor or material costs. Contact us for your kitchen remodeling project so you can get a more accurate pricing estimate.
A Remodeling Service That Takes Care Of Everything
Over the years, we have consistently observed two primary concerns that arise among our customers.
Although kitchen remodeling projects can come with a significant cost, their return on investment is substantial. Our commitment lies in working within your budget to bring your dream kitchen to life. Moreover, we can assist you in accessing advantageous financing plans.
We deeply value and respect your time, as well as ours. Our utmost priority is to minimize any avoidable delays on the job site. We are committed to completing your project within our designated timeline, ensuring that you can fully enjoy your new space while we seamlessly transition to our next endeavor.
A Kitchen Remodel Process That Just Works
Our process is carefully designed to prioritize your comfort and well-being. We want you to fully enjoy the excitement of this upgrade, and we can assure you that your satisfaction is our utmost guarantee!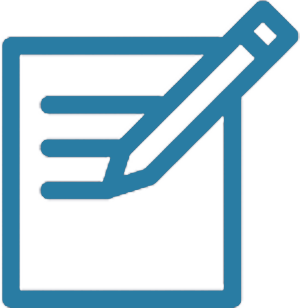 Get in touch with us, share your vision, and we'll help you out with advice and insights about your new kitchen.

As soon as we pick the design and materials, we get to work according to our timeline. You'll have complete control over everything.

Your new kitchen is ready to host the best family gatherings you'll ever have! Start calling your friends!
Certainly! When it comes to home improvement projects involving wall removal, addition, or structural alterations, it is highly likely that a building permit will be required. However, with Offcut Interiors, you can say goodbye to the hassle of dealing with paperwork. We will handle the entire process of applying for and obtaining the necessary building permits in Sun City West, AZ, on your behalf!
On average, we complete minor kitchen remodels within 4 weeks, while larger projects may take up to 6 weeks. Once we conduct an on-site visit, we will provide you with an accurate estimate of the time required for your kitchen, and we will adhere to that timeline diligently. Rest assured, we prioritize word choice, structure, readability, and eloquence to ensure exceptional writing quality without compromising the original intent.
You'll get a team of licensed, insured, and highly trained professionals, all committed to bringing your vision to fruition. We have our own electricians, plumbers, architects, and designers, so you won't have to deal with anyone else. Hunter, the owner of Offcut Interiors, or your project manager will always be available to answer your questions and concerns, so you'll be in the loop at all times.
Get A More Comfortable And Functional Kitchen With Us
Acquiring a new kitchen is a momentous milestone for you and your family, and the investment is undeniably worthwhile. Not only will it elevate the monetary value of your property in the market, but it will also instill a profound sense of pride. Your newfound kitchen will ignite a desire to eagerly host friends every weekend.
If we've convinced you to finally get the remodel you've been dreaming of, give us a ring at (480) 999-6134 or request a quote from the button below, and we'll circle back within a business day.
It's so hard to find someone reliable AND excellent at what they offer. Look no further. Excellent service, speedy response, and just a great company to work with! Would hands down recommend.
Hunter completed a master bath remodel for us and we're were extremely happy with the results.
Great work, excellent price, outstanding communication and very professional!
I would strongly recommend Offcut for any similar project.
Other services you might be interested in…
Sun City West, AZ, is a vibrant and beautiful community that lives up to its reputation, surrounded by stunning desert scenery. It is home to some of the region's most remarkable and breathtaking landmarks, including the R.H. Johnson Recreation Center, The Westbrook Village Golf Club, and the Wildlife World Zoo & Aquarium. Thanks to its abundance of golf courses and recreational areas, Sun City West is an excellent destination for outdoor lovers looking for a relaxing getaway at all times.