Deciding when to begin a home remodel in Arizona can be as tricky as choosing the design itself. In this sunny state, seasonal factors and weather considerations can drastically impact renovation timelines.
Our article provides you with comprehensive insight into the best time of year for various types of remodeling projects, helping make your decision easier and more informed.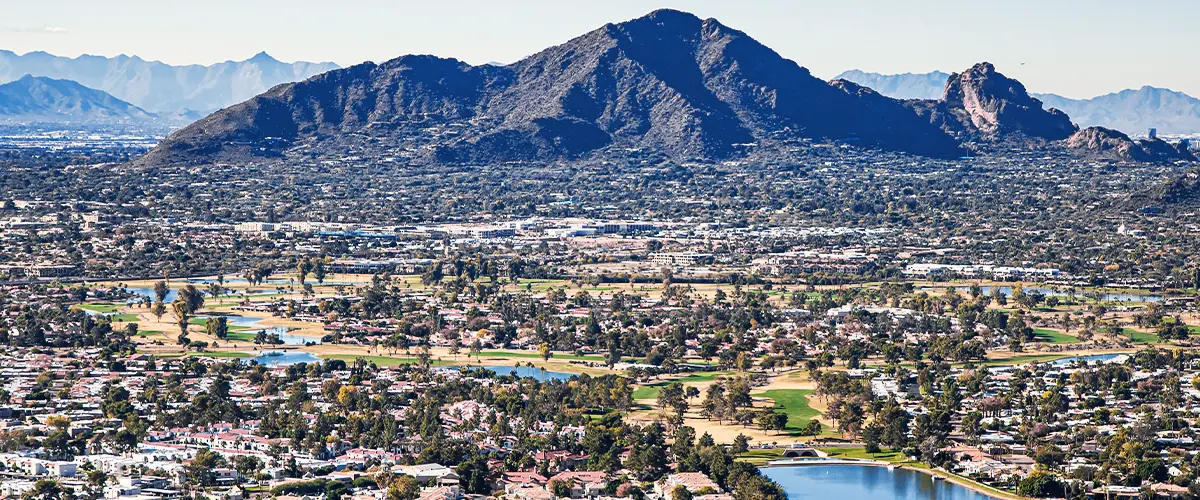 Best Time to Remodel a Home in Arizona
Fall is typically considered the optimal season due to mild weather and lower contractor demand, making it easier to schedule your renovation. But other seasons can work just as well, depending on your project.
Fall is A Great Season To Remodel
Fall is a great time for home remodels in Arizona. The weather cools down but it stays dry, which is perfect for both indoor and outdoor work. In the fall, you can get your kitchen or bathroom redone without breaking a sweat. Even outdoor projects or home additions go much smoother when the weather is comfortable.
Fall offers good working conditions for contractors so they can get jobs done fast and right. However, you'll have to deal with the high-demand, and that translates into longer timelines, less availability, and ultimately a prolonged project.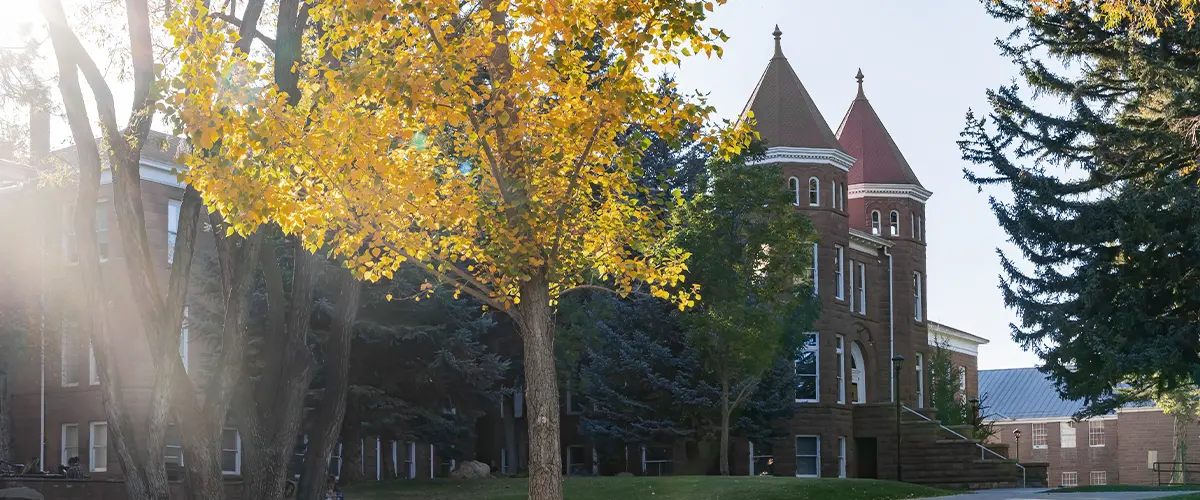 Winter is the Most Underrated Time
Many people think winter is a bad time for home renovation, but if you live in Arizona, winter is actually the best choice.
Cold temperatures are not an issue because Phoenix winters are mild, so you can easily start a home addition or a landscaping project.
You can also plan big remodeling projects like a kitchen remodel or bathroom renovation, but do it after the holidays so you can celebrate them without a worksite in your home.
Winter also has fewer jobs for contractors. This means they have more time to work on your home improvement project. Plus, costs can be lower in the off-season so you could save money on your custom home construction or home renovation costs!
Summer and Spring Considerations
The heat in Arizona can make summer a very difficult time for big remodeling projects. Contractors often face challenges due to the high temperatures and dry conditions. Paint may dry too fast, and many contractors don't work in the heat because of all the health risks.
Plus, many people like to go on vacation during the summer months. This could lead to delays if your home construction needs approval from a homeowners' association.
Spring can be a better time for your kitchen remodel or other home renovation tasks in Phoenix. The mild weather in spring makes it better for work both inside and out of your house. However, finding an available contractor during spring is difficult, as it's a high-demand season.
Our best advice is to book your project in advance and schedule it for fall, late winter, or spring.
Regardless of when you want to remodel, think it through in advance and book your project starting day when it best suits your needs. Maybe you want your kitchen done before winter, or maybe you want the new addition finished by the start of summer.
At Offcut Interiors, we're 100% committed to every homeowner we work with. Whether you want your project done in August or January, we'll do everything we can so you can enjoy your upgrade as promised.
Move faster than everyone else and book your project now, so you don't have to wait for weeks or months looking for an available contractor.
Get in touch with our remodeling experts and let's discuss your future project!