Kitchen Remodeling Cost In Phoenix, AZ
Curious how much you'll spend to get your new kitchen done?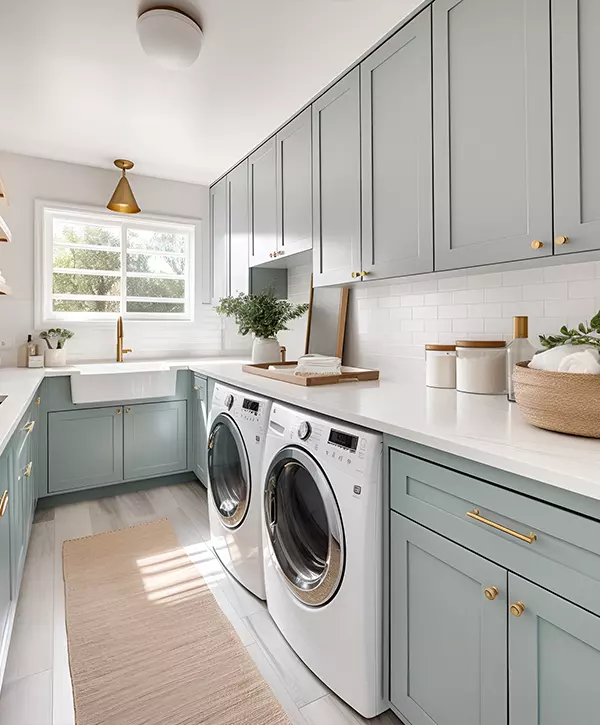 At Offcut Interior, our basic kitchen remodel starts at $30k and includes kitchen cabinet refacing or new stock kitchen cabinets, new countertops, lighting fixtures, plumbing fixtures, and a tile backsplash.
For those desiring a more opulent experience, our high-end kitchens are available at a starting price of around $100k.
At Offcut Interiors, our mission is to give you a transparent kitchen remodeling cost in Phoenix and equip you with the knowledge necessary to feel confident in your investment.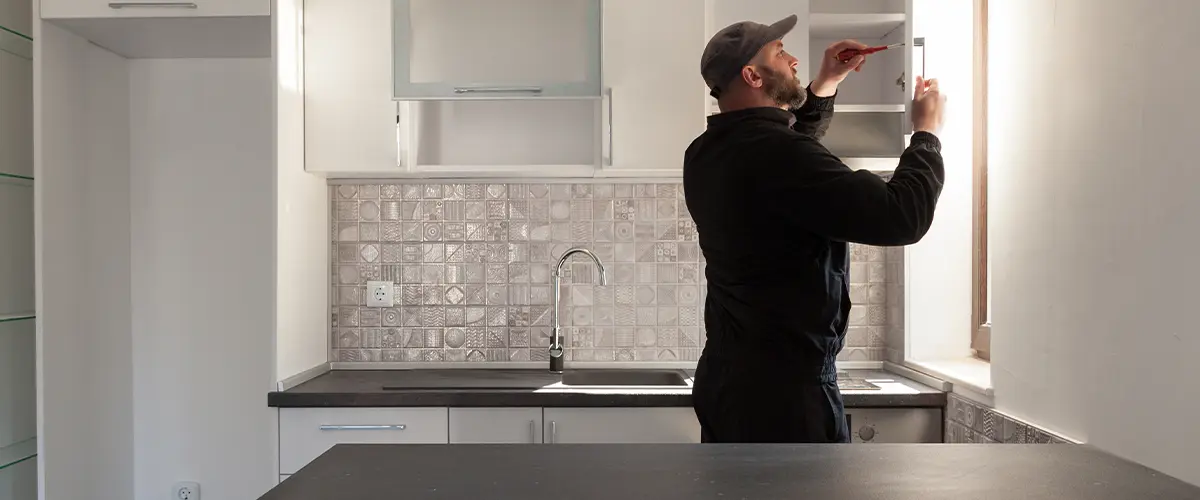 An Average Kitchen Remodeling Cost In Phoenix
The cost of your kitchen renovation will be determined by several factors, including the size, scope, materials, and desired features. Here are some estimated average costs for remodeling your kitchen in Phoenix.
| Type | Job Cost | Resale Value | Cost Recouped |
| --- | --- | --- | --- |
| Minor Kitchen Remodel - Midrange | $28,327 | $20,478 | 72.3% |
| Major Kitchen Remodel - Midrange | $82,580 | $28,564 | 34.6% |
| Major Kitchen Remodel - Upscale | $164,137 | $43,969 | 26.8% |
Our goal is to offer you affordable choices that perfectly align with your needs, allowing you to enhance your kitchen without excessive costs. Begin the process by requesting a complimentary quote today and take the first step towards optimizing your kitchen.
Labor In A Kitchen Remodeling Cost In Phoenix
To undertake a complete kitchen remodel, it is imperative to bring together a team of highly skilled professionals, including architects, designers, plumbers, electricians, and other experts.
Architects play a vital role in ensuring the safety and stability of structures during demolition or new construction. Typically, architects charge an hourly rate ranging from $500 to $1,500, or a percentage (10% to 20%) of the total project cost.
Kitchen designers expertly combine efficiency and aesthetics, ensuring impeccable quality and safety. Generally, their fees range from 10% to 20% of the total remodeling cost, or an hourly rate of $500 to $1,500.
Before you start remodeling the kitchen, have an expert plumber inspect the entire installation. Plumbing professionals typically charge an hourly rate ranging from $70 to $150, in addition to the cost of materials.
When adding new outlets, having an electrician present is important. Even if no appliances are being moved, ensuring the electrical installation is up to date is crucial. Professional electricians typically charge $80 to $150 per hour, plus materials.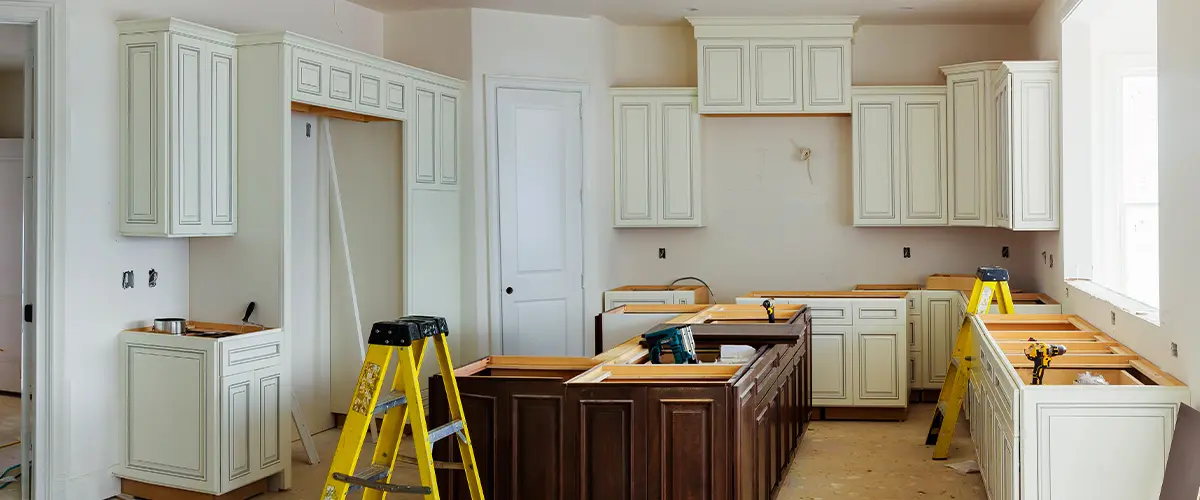 Make Your Remodel Flow With A Resourceful Contractor
At Offcut Interior, we are dedicated to providing you with access to an outstanding network of exceptionally skilled professionals.
Our team comprises top-tier plumbers, electricians, designers, and installers who collaborate seamlessly to ensure a seamless project flow and deliver the utmost satisfaction.
With our services, you can expect a reasonable and practical kitchen remodeling cost in Phoenix. Our goal is to assist you in achieving the remodel you've always envisioned. Don't hesitate to request your complimentary pricing quote today!
Kitchen Remodeling Upgrades And Their Cost
When it comes to renovating your kitchen, there is an abundance of thrilling enhancements, features, and material choices to consider. Let's take a closer look at some of the popular upgrades in Phoenix, AZ.
Let's look at some backsplash materials.
During a kitchen remodel, a significant portion of the budget is usually allocated to new appliances. For instance, refrigerator prices vary greatly.
Basic top-freezer models start at around $900, while high-end built-in options can cost up to $8,000.
Similarly, a range can cost as little as $650 for a basic electric model or as much as $10,000 for a professional-grade model.
Installing a new dishwasher typically costs between $150 and $500. In contrast, installing a new range can range from $100 to $200 for a replacement or up to $800 if new gas lines are required.
Granite and quartz countertops are an excellent choice for your kitchen! They're highly efficient, durable, and heat-resistant. Plus, they add an elegant touch to your space. Granite slabs range from $50 to $400 per square foot, while quartz starts at around $70 for a simple slab and can go up to $300 for a premium slab without visible veins.
The installation of these materials also comes with different price points.
| Material | Typical Cost (per square foot installed) |
| --- | --- |
| Laminate | $30 - $72 |
| Quartz | $72 - $240 |
| Hardwood | $54 - $300 |
| Marble | $102 - $360 |
| Granite | $72 - $300 |
| Stainless Steel | $108 - $215 |
Upgrading to solid hardwood flooring enhances your wood floors but can range from $2 to $20 per square foot for materials alone. Installation costs range from $5 to $30 per square foot. However, refinishing existing wood floors offers a lucrative return on investment, costing typically no more than $2k – $3k.
An alternative worth considering is LVP or LVT, which offers affordability without compromising quality. Vinyl plank flooring prices can vary from $2 to $10 per square foot, while luxury vinyl planks can range from $1 to $6 for materials alone.
Laminate flooring is still a practical option for kitchens with minimal foot traffic. The price of laminate varies from $2.70 to $11 per square foot, depending on the quality.
Porcelain tile is typically mid-range in price, costing an average of $12–$40 per square foot.
New Kitchen Cabinetry Cost
No kitchen renovation is complete without the addition of stylish and modern cabinets.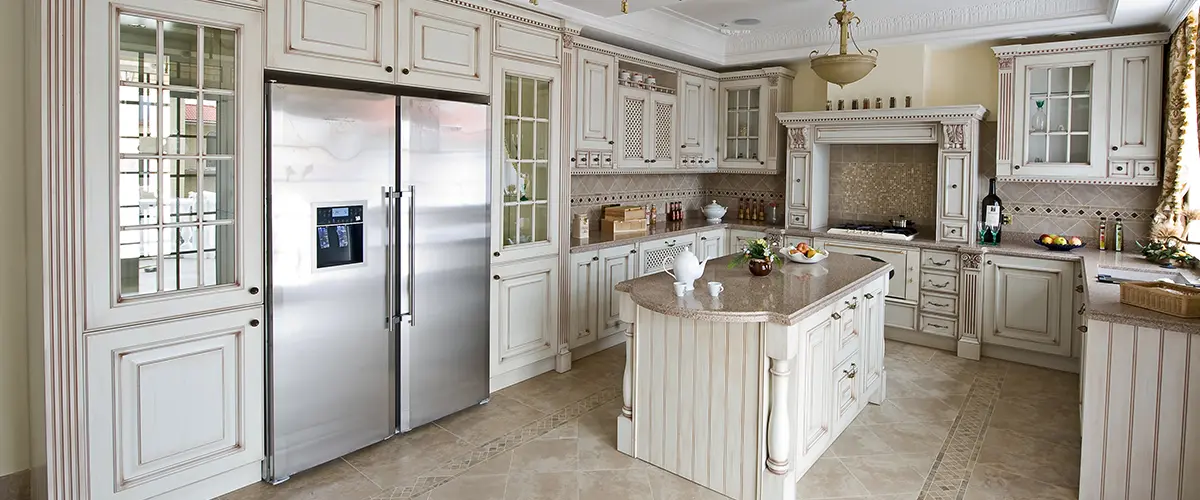 Budgeting For Your Kitchen Renovation Cost In Phoenix
When it comes to remodels, homeowners frequently underestimate the overall cost until it's too late. Regrettably, HGTV shows exacerbate this issue by featuring kitchens that are purportedly affordable at $20k, only to surpass $80k in reality.
Here are 3 tips to make sure you're not overpaying for your project.
To minimize unnecessary spending, it is crucial to refrain from buying features that you won't use. For example, if cooking is not a primary interest, there is limited practicality in splurging on the most extravagant stovetop. Similarly, if your household consists only of you and your partner, a kitchen extension may not be deemed necessary. Instead, concentrate on prioritizing upgrades that genuinely enhance the functionality and comfort of your kitchen.
When undertaking a kitchen remodeling project, it is crucial for homeowners to allocate a portion of their budget to meticulous planning. Unforeseen issues such as mold, mildew, or plumbing problems can unexpectedly arise, necessitating thorough preparedness. By setting aside an additional 20% of your overall project cost, you will establish a solid financial cushion to address any unforeseen expenses that may arise. This ensures that unexpected challenges do not impede your progress.
To ensure a top-notch kitchen remodeling project in Phoenix, meticulous planning is absolutely crucial. It is essential to collaborate with a contractor who is transparent about their fees. When hiring a kitchen renovation company or contractor, it is wise to inquire about the complete range of services and products included in the agreed-upon price. If you are looking for reputable contractors in Phoenix, AZ, consulting your local BBB website is highly recommended.
A Pro That Gets You The Best Kitchen Remodeling Cost
The cost of remodeling an average kitchen in Phoenix is typically around $50,000. However, the final price will vary depending on your choice of materials and upgrades. Our expertise covers a wide range of kitchen projects, catering to budgets as modest as $20,000 and even exceeding $90,000.
No matter the option you choose, our remodeling service brings joy. With competitive pricing and a comprehensive approach, we guarantee a long-term investment that aligns with your desired outcome. Rest assured, we'll work within your budget and timeframe for exceptional results.
We tend to over-deliver, so expect:
Get Your New Kitchen At A Fair And Honest Price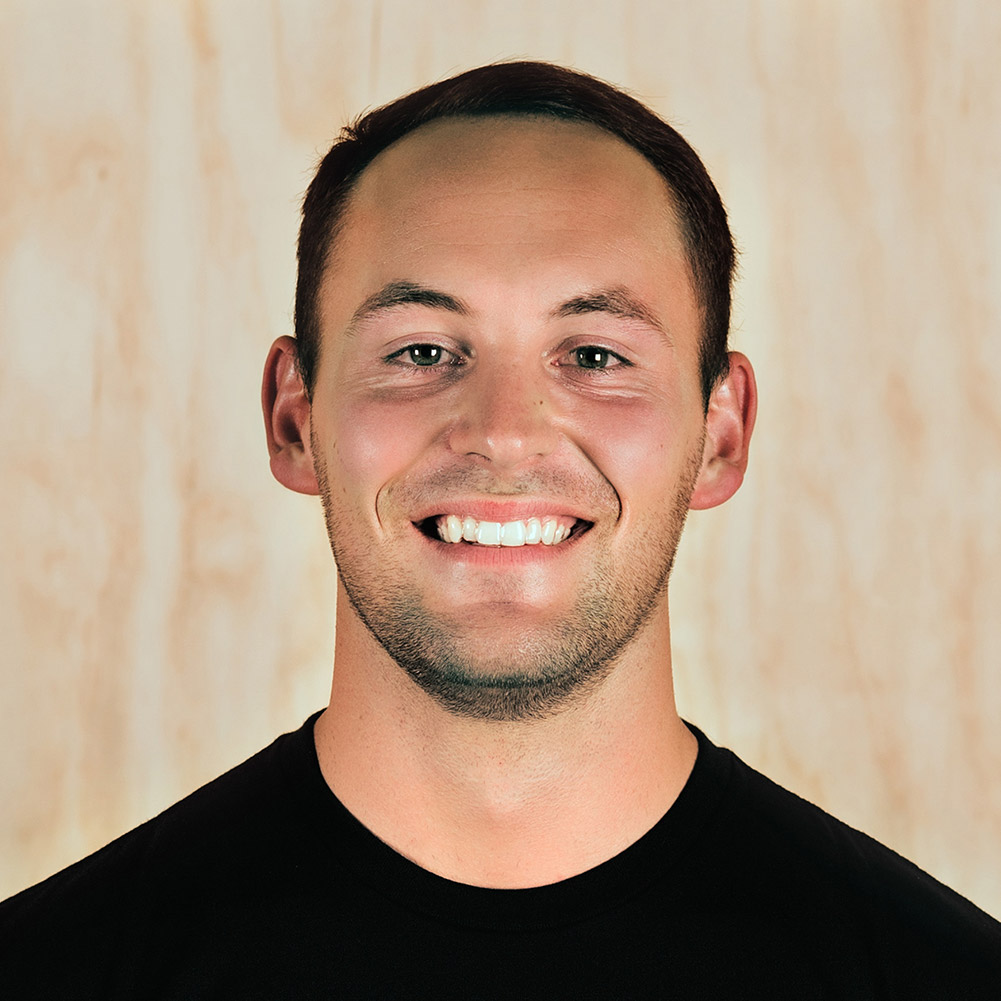 Request a quote for your kitchen remodeling in Phoenix, AZ, and find out how much to budget!
Or call us at (480) 999-6134 and talk directly to Hunter, the owner of Offcut Interiors!